A Hungarian company received the Oscar of the packaging technology
Hungarian packaging technology achieved a great success. The Székesfehérvár-based Adu Alba Kft. won the Oscar prize of the profession; the WorldStar award. At the presentation, the press could also met with the award-winning solution.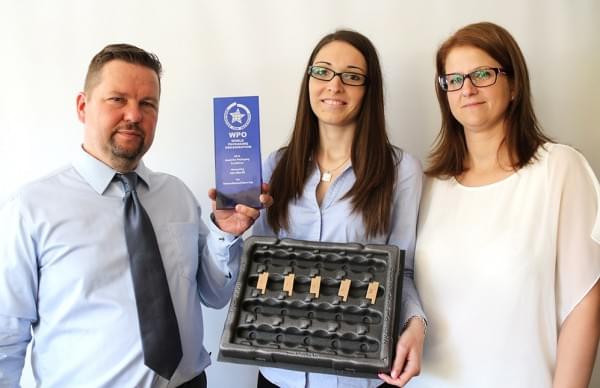 Domestic companies play an increasingly important role in the world economy's fastest growing sector; the packaging industry. The transportation and undamaged arrival of goods, mean billionaire-sized savings. Hungarian companies with world-class packaging innovations are in the forefront of international trade.
Related news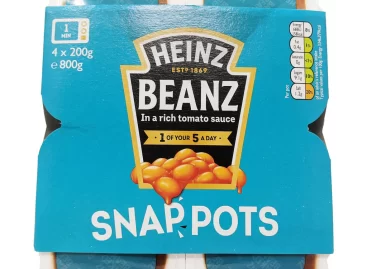 Heinz and Tesco has collaborated on a soft plastics recycling…
Read more >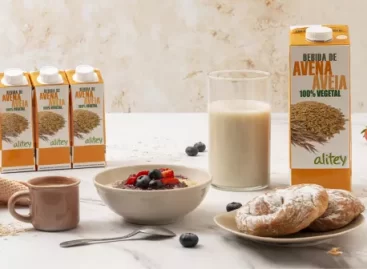 Spanish retailer Mercadona has changed the recipe of its oat…
Read more >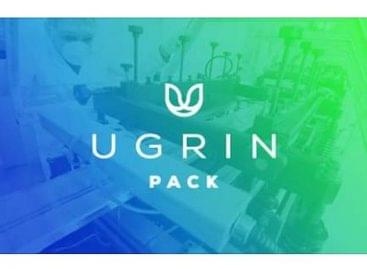 The UgrinPack-Erdősi Kft. will start the production of compostable paper…
Read more >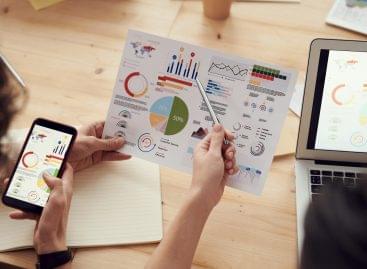 Combination brings together two complementary global leaders serving retailers and…
Read more >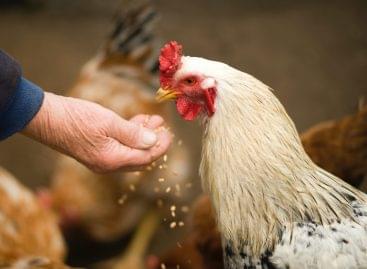 Aldi Nord and Aldi Süd have launched fresh chicken meat…
Read more >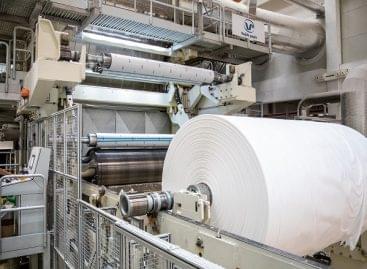 The production of Vajda-Papír is going according to plan, there…
Read more >