Magyar Bankholding Zrt.: The new, unified large bank may start in 2023
The Magyar Bankholding Zrt. has adopted a five-year business strategy for the merger of Budapest Bank, MKB Bank and Takarékbank. The emerging large bank aims to be the most modern bank in Hungary, which will introduce flexible, internationally leading digital solutions. With the integration of Budapest Bank, MKB Bank and Takarékbank, the residents and businesses of Hungary will be served by a single financial institution from 2023, which will transform the traditional image of banks according to its plans.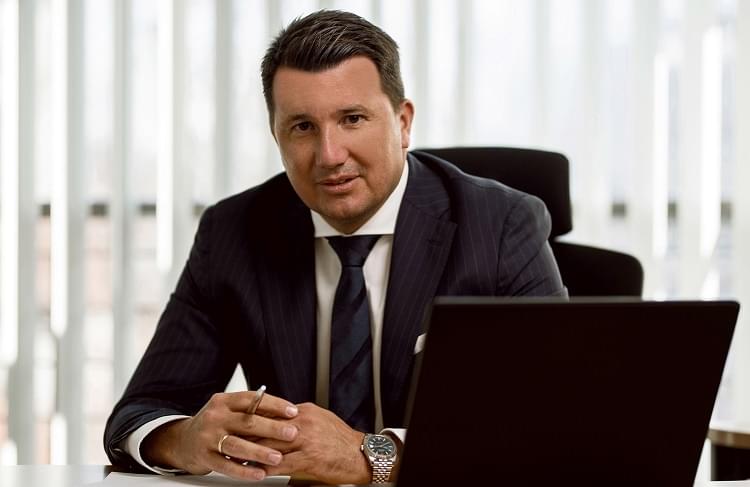 Dr. Barna Zsolt, Chairman of the Board of Directors of Hungarian Bankholding
Magyar Bankholding (MBH) Zrt. Has reached an important milestone. The Board of Directors and the Supervisory Board have approved the company's strategy for the next five years (2021-2025).
Related news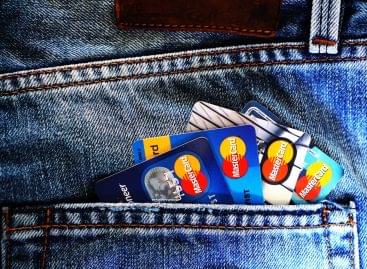 Hungarians pay attention to their money, do their shopping carefully,…
Read more >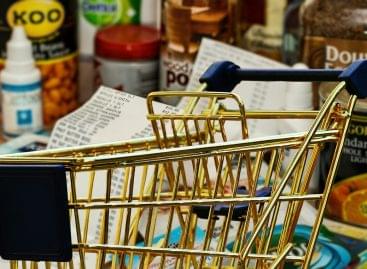 The Russian-Ukrainian war is causing uncertainty, so the economy could…
Read more >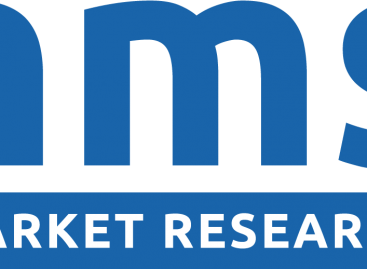 The latest market research of Magyar Bankholding and NMS Hungary…
Read more >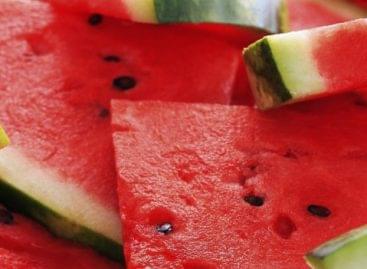 The domestic melon season has started, unlike the past few…
Read more >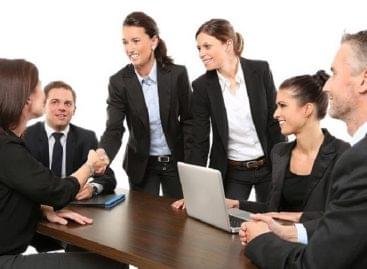 Customer experience (CX) is now one of the most important…
Read more >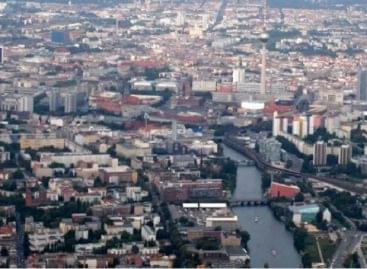 The June economic report of the economic research institute DIW…
Read more >