Young people keep the spirits up in the world's most pessimistic country
Even in a global context, Hungarians see their own financial situation and the fate of the country's economy the most pessimistically, according to the Hungarian data published for the first time by the global consumer behavior researcher GWI.

The survey – which was carried out by the research company for the first time this year in Hungary thanks to Publicis Groupe Hungary – points out that 44 percent of Hungarians expect their own financial situation to worsen in the next 6 months, and 72 percent of those surveyed believe that the country's economic his situation will also deteriorate. This is offset somewhat by the fact that the majority of Generation Z aged 16-26 see the future more positively, 34 percent of them are optimistic about their own economic situation. In addition, they are the most intensive e-commerce users, they are far ahead in the use of social media and streaming platforms, and they strive for sustainability and environmental awareness more than older people.
Related news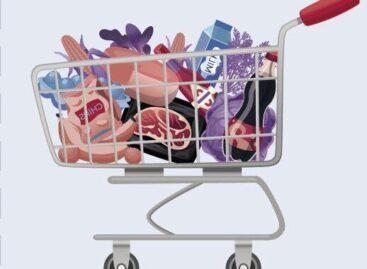 Alig van olyan háztartás Magyarországon, amely az elmúlt években ne…
Read more >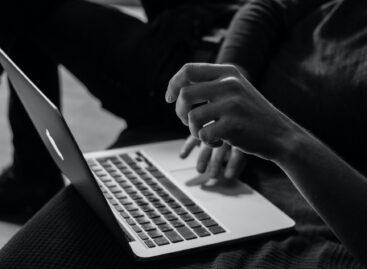 A Reacty Digital két évet is felölelő összehasonlító kutatása szerint…
Read more >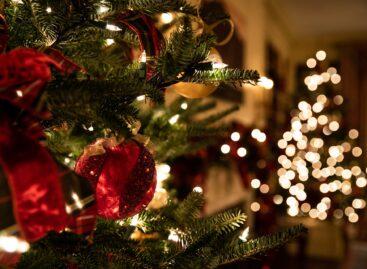 Hungarian consumers are in a more difficult situation than at…
Read more >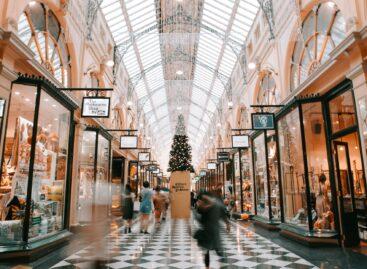 The Christmas shopping season has started, according to the expectations…
Read more >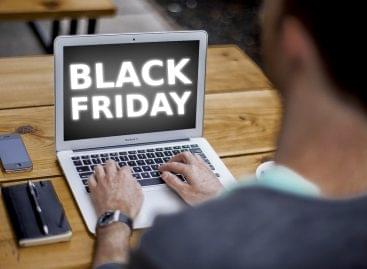 Global consumer durables market ends year struggling with slowdown The…
Read more >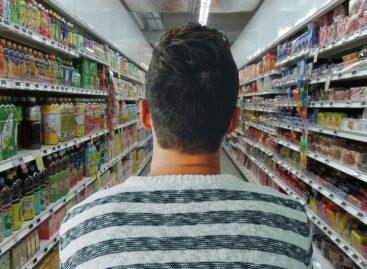 In November 2023, consumer prices were on average 7.9 percent…
Read more >