Producers sell the Christmas trees on their own
Beside stagnant prices street pine-retailers in Budapest working with at least double or even quadruple price margin. Many people sell their own trees, but everyone has significant costs. A Christmas tree should be sprayed, preserved, and of spot fee also be paid. These are just the obvious costs, there may be other expenses.
Five or six years ago the ratio of import was  relatively in the domestic market, but according to the producers it decreased significantly because the Nordmann trees of the domestic farmers grew high. However, there is a part of the market, which today is dominated by pine trees imported from abroad – reports [origo].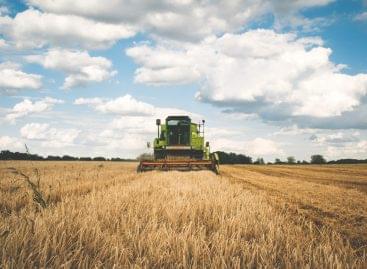 The regional productivity of Hungarian agriculture increased by 161 percent…
Read more >
Highly pathogenic avian influenza has reappeared in Szabolcs-Szatmár-Bereg county, this…
Read more >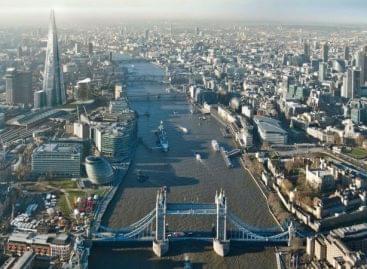 Annual inflation in Britain, Europe's largest non-EU economy, accelerated to…
Read more >