Magazine: Money can be saved on commercial vehicles
Tibor Szilveszter, sales and marketing director for vans at Mercedes Benz told Trade magazin that thanks to the engineering innovations of Mercedes-Benz, drivers can bring the most out of their vehicles in terms performance, efficiency and safety. The Sprinter, Vito and Citan models all feature progressive technological innovations. Keeping in mind the comfort of drivers, these models are ideal for doing their job. Sprinter, Vito and Citan vans represent the highest quality both inside and outside. Just recently Mercedes-Benz unveiled their new van at the CES trade show in Las Vegas. Loading is fully automatic and two drones can be launched from the top of the vehicle. The electric vehicle only needs to be recharged after 270km. Its Black Panel grille got a LED matrix, which informs other vehicles in the traffic about the van stopping or launching drones.
András Kovács, commercial vehicles brand manager of Volkswagen informed that the company's vans can carry weight from 500kg to 2.5 tons. The different models can be personalised in many ways to meet special partner needs. He explained that a well-chosen commercial vehicle can save money for the owners, as its operating and maintenance costs are lower. It is also very important that colleagues are more satisfied if they can drive quality vehicles – this is a key factor today when there aren't enough workers available. In many cases the goods transported are worth more than the vehicle itself, so safe driving is of utmost importance: driver assistance systems (lane change, reverse, etc.) serve this purpose.
Zsombor Páll, sales director of Delta-Truck Kft. talked to our magazine about the company's 24 years of experience and their focusing on partner needs. He is of the opinion that the key to the company's success is the high level and great variety of their services. In his experience companies prefer rental schemes, because a growing number of partners realise that the operating costs of vehicles are lower if they choose this option. VIA Bérautó Kft. and Delta-Truck Kft. have been present in the market since 1997, and their main service is commercial vehicle rental from 1-day rental to long-term solutions. They offer many types of commercial vehicles, from 1.5-ton vans to 40-ton trucks. At the moment they have nearly 600 commercial vehicles driving on the roads of Europe. Delta-Truck Kft. is the official maintenance and repair partner of Mercedes-Benz, but they are also independent partners of Volvo and Renault in repair and maintenance.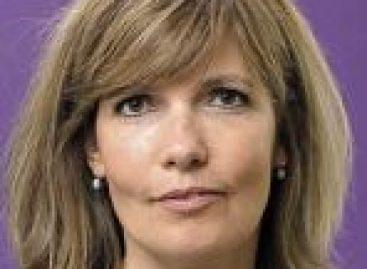 Now that the COP 26 climate change summit is over,…
Read more >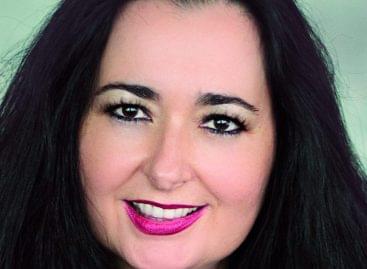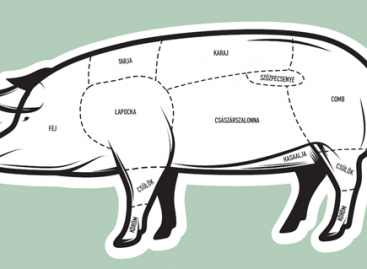 Sorry, this entry is only available in Hungarian.
Read more >