Magazine: The world's food industry until 2021
According to a study conducted by IGD Retail Analysis on the trends that will shape food retail trade in 2016-2021, purchasing power will grow, but retailers can only benefit from this trend by using new strategies. If the economy and the situation of grocery retail is examined in the long term, the next five years are likely to bring steady growth. What is more, not only people's purchasing power will increase, but thanks to new selling opportunities consumers can find their favourite products more quickly and comfortably.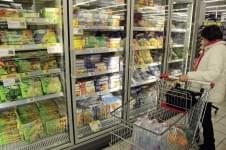 Although the general mood is rather gloomy at the moment, IGD's view is that most forecasts calculate with the worst scenarios. The food market is developing well all over the world. As the GDPs of countries in Africa and Asia have been increasing fast since 2011, their population has been growing and people earn more than before, in the next five years FMCG sales are expected to rise in these regions. Until 2021 food sales in Asia will be up USD 1,016 billion and they will grow by USD 381 billion in Africa. Europe will also produce a USD 381-billion sales growth in FMCG products. IGD's calculation is that between 2016 and 2021 food sales will expand by USD 2,400 billion at world level. The Chinese market alone will be worth USD 1,500 billion.
In the next five years China is forecasted to produce a stable 5.5-percent growth. It is very important to mention that in the development of retail the focus will shift from quantity to quality, with an increased importance for new channels of retail. Online sales are growing at breakneck speed, especially fresh foods are popular among customers. By 2021 the US market will be worth USD 1,311 billion; the sales growth will be rooted in a low level of unemployment and the new tax policy. Discount supermarkets and e-commerce will be the two big winners of the next five years. As the US market is characterised by regionality and fragmentation, among traditional retailers the biggest chains will be the most profitable.
In India the population keeps growing and the country's infrastructure is developing. There are still many challenges to face in grocery retail, but by 2021 the market's value will reach USD 696 billion. At the moment major retail chains can't really compete with small traditional shops. By 2021 the Japanese market will be the fourth biggest, valuing USD 446 billion. The country's aging society will be a special challenge for the food industry. What about Russia? IGD opines that discount supermarkets will conquer the country in the next 5 years. At the moment the world's sixth biggest food market is dominated by retail chain X5, which is constantly experimenting with new formats. In Russia there is growing demand for quality products. Consequently, pricing and promotion strategies will decide the success of a given brand in this country. IGD's experts underlined that there is great potential in the field of fresh foods.
As for Brazil, by 2021 the size of the market can reach USD 426 billion. However, the political and economic instability of the region has a negative effect on the development of the food sector. Volatility, uncertainty, complexity and ambiguity – VUCA: this acronym perfectly describes the environment in which businesses in grocery retail and the food industry need to make their plans. IGD's advice is to invest money and energy in surveying local needs – on both the customer and the supplier side. Flexibility is of utmost importance in a quickly changing economic environment. Instead of global trends, market players must to pay bigger attention to the needs of consumers at local and regional level. They are easier to serve than to convince!.
Related news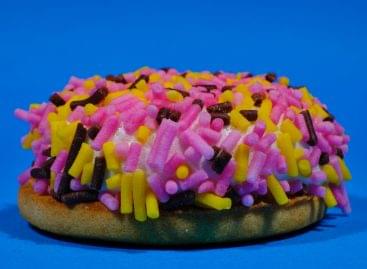 The UK government has announced a one-year delay to the…
Read more >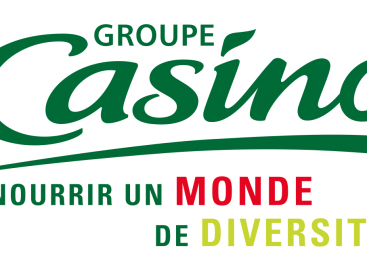 Groupe Casino and Ocado Group plan to develop several e-commerce…
Read more >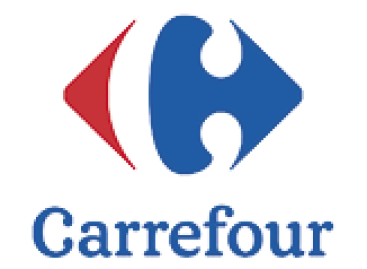 French shoppers can now buy groceries from Carrefour hypermarkets and…
Read more >
Sorry, this entry is only available in Hungarian.
Read more >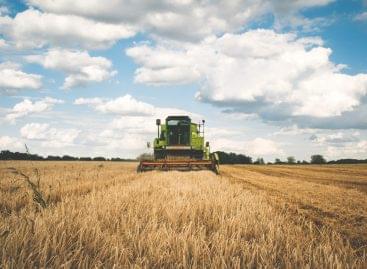 Sorry, this entry is only available in Hungarian.
Read more >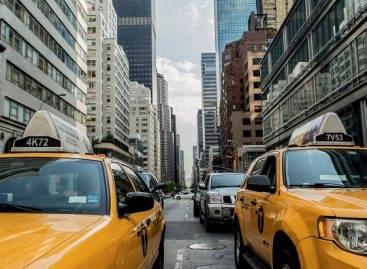 Sorry, this entry is only available in Hungarian.
Read more >