Magazine: New style, new concept
In October Lajos Bíró, one of Hungary's most famous chefs and a Gundel Award winner this year, opened his second shop with Zoltán Forgács in the Hold Street Market Hall. Buja Disznók sets out to show guests that marvellous dishes can be made from quality pork. Many call Mr Bíró a gastro gangster and this time his mission is to make the good old Wiener schnitzel with a twist: 350g portions are made using four secret ingredients and fried in several stages. Other pork dishes are also served.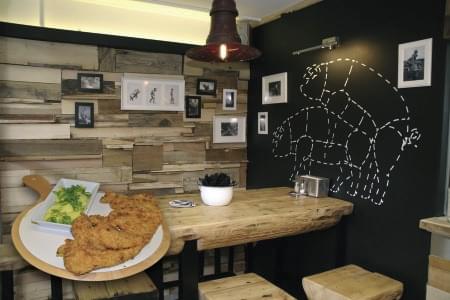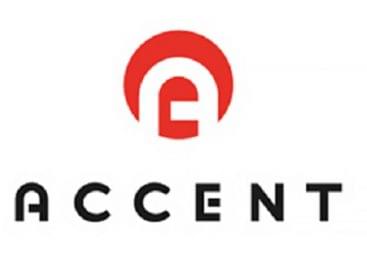 Accent Hotels expects outstanding sales at some of its hotels…
Read more >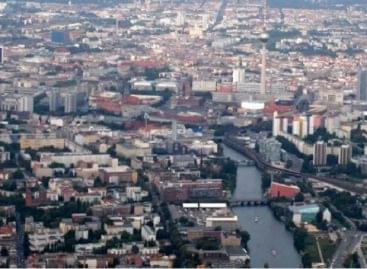 One in four jobs was lost in the German gastronomic…
Read more >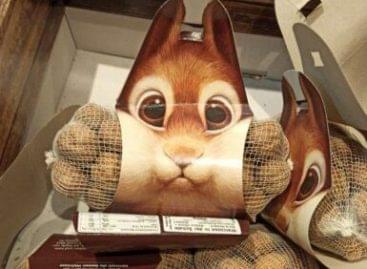 Sorry, this entry is only available in Hungarian.
Read more >