Magazine: Hungarian wines had their own tasting zone at ProWein
This year the ProWein Trade Fair for Wines and Spirits was held between 15 and 17 March in Düsseldorf for the 22nd time. Tamás Tornai, the president of the National Council of Wine Communities (HNT) told our magazine that for the first time ever Hungary built a tasting zone next to the country's collective stand. The project was organised by the Ministry of Agriculture (MA), the National Wine Excellence Programme and HNT and involved more than 30 wines. Hungary's tasting zone was a great success and increased the attention directed at Hungarian exhibitors. There were many participants at these presentations and they left with good impressions and interesting information on Hungarian wines and on the country's wine culture in general.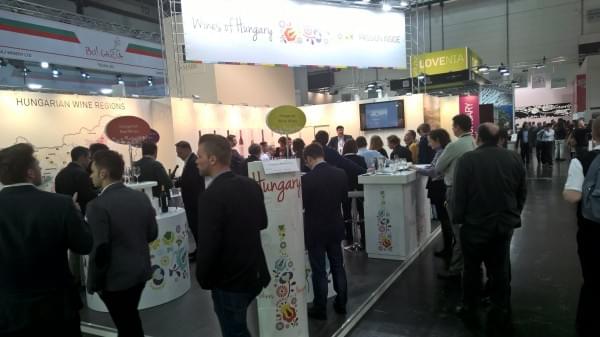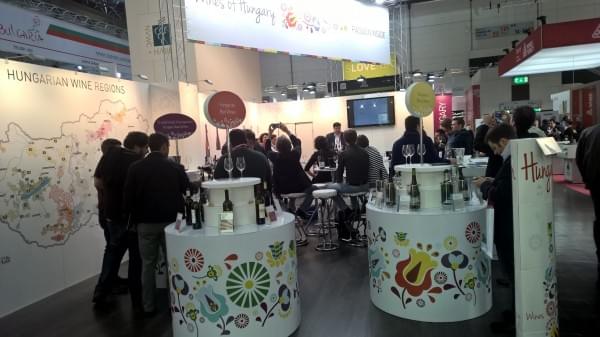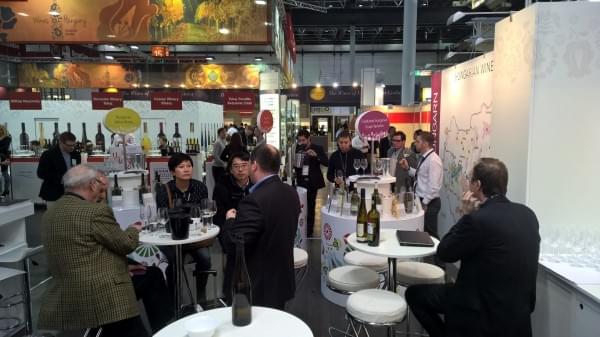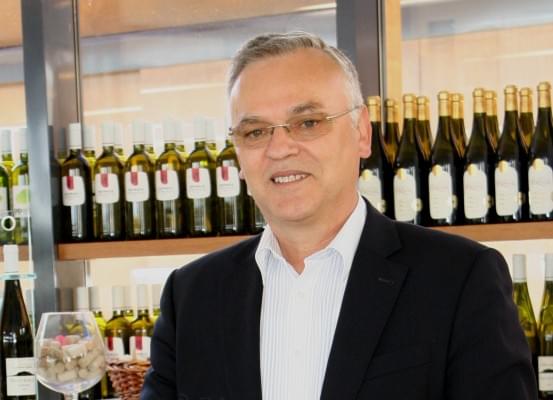 Related news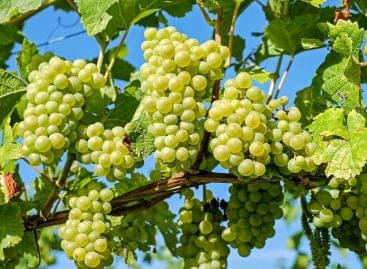 <div class = "lead_custom"> During the grape harvest, the authorities…
Read more >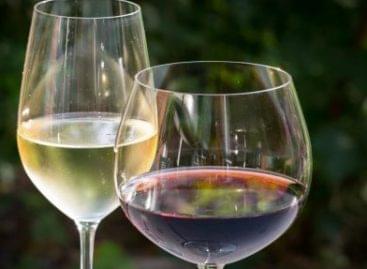 For the first time, Hungarian consumers have the opportunity to…
Read more >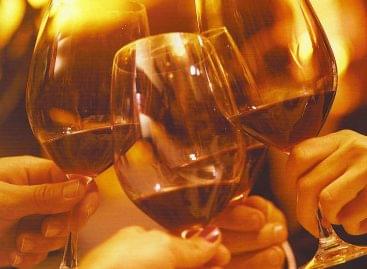 Sorry, this entry is only available in Hungarian.
Read more >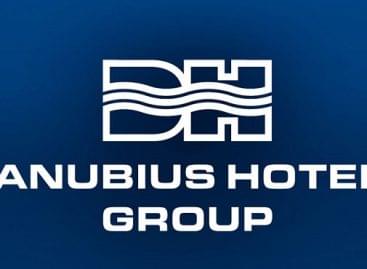 The rural wellness hotels of Danubius Hotels closed a particularly…
Read more >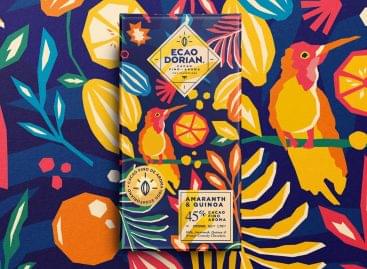 Based in Ecuador, Ecaodorian is a chocolate company that showcases…
Read more >