Magazine: In a practical manner
Bence Víg, managing director of Progast talked to our magazine about the glass trends of 2016. He told: Hungary's food and drink consumption culture have made great progress in the last few decades. The main function of wine glasses is to reveal the colour, fragrance and taste of the wine. There are four characteristics of the ideal wine glass: it is clean, thin, has a long stem and it is completely transparent.
Today in bistro-type restaurants usually there is a general wine glass and a water glass on the table. Restaurants with a higher prestige also put another glass for 'grand wines' on the table. Many places serve rosé wine in white wine glasses, and there are others who use large-bowl glasses for rosé wines, especially in the summer when many like to drink it as a spritzer.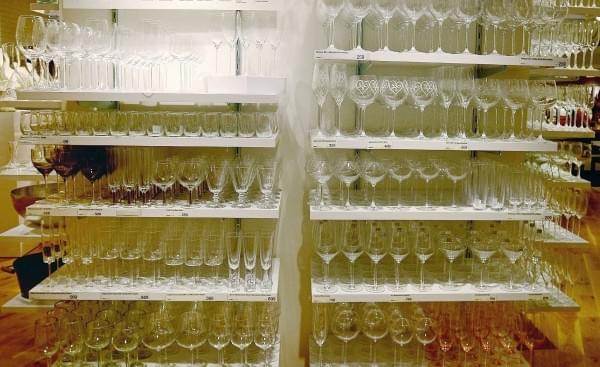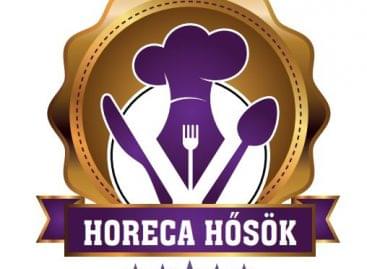 Sorry, this entry is only available in Hungarian.
Read more >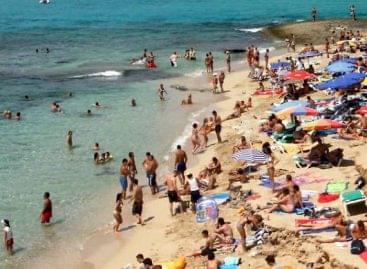 28 percent of EU citizens cannot afford to take a…
Read more >