Magazine: Optimal dog food for the health and well-being of our four-legged friends
We believe that eating is the basis of health and well-being – and it is also the beginning of a wonderful life. This is the reason why we guarantee that every Purina® PRO PLAN® recipe contains 100 percent of the essential nutrients. We use high-quality ingredients (chicken, lamb and salmon) and our products also contain the combination of extra nutrients, all of which have been developed with scientific research. This special ingredient is called OPTINUTRITION. The PRO PLAN® OPTINUTRITION portfolio consists of the following product lines:
OPTIBALANCE®
OPTIBALANCE® is a special nutrient combination, which we developed especially for adult dogs, so that they can utilise the necessary nutrients from dry dog food as much as possible. These foods are made from high-quality chicken meat.
OPTISTART®
The Purina® PRO PLAN® OPTISTART® formula was developed for puppies and it contributes to developing dogs' natural resistance to viruses and bacteria. It contains colostrum, which can also be found in dogs' mother's milk.
OPTIAGE®
Purina® PRO PLAN® made with the OPTIAGE® formula contains a patented nutrient mix that improves the brain capacity of dogs older than 7 years. The formula is a mix of medium-chain triglycerides, which provides the brain with an extra energy source.
OPTIDERMA®
Purina® PRO PLAN® with the OPTIDERMA® formula contains basic nutrients that can help in keeping dogs' skin healthy and their hair shiny. It contains a special combination of nutrients that affect the skin, e.g. protein from salmon, Omega-3 essential fatty acids, vitamin B and zinc.
OPTIDIGEST®
The digestive system of dogs is of key importance as regards long-term health, because it absorbs basic nutrients and transforms them into energy. Purina® PRO PLAN® products with the OPTIDIGEST® formula are rich in lamb meat and contain ingredients which are easy to digest.
OPTIWEIGHT®
Purina® PRO PLAN® with the OPTIWEIGHT® formula was developed especially for overweight or neutered adult dogs. Thanks to its complex carbohydrate and high fibre content, it helps dogs lose weight in a healthy way and to keep their optimal weight.
OPTIPOWER®
Purina® PRO PLAN® dog food containing the OPTIPOWER® formula is the best choice for physically very active dogs. It contains a combination of fundamental nutrients: amino acids strengthen the muscles and Omega-3 fatty acids assist in natural anti-inflammatory processes. (x)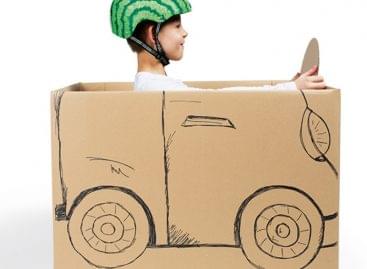 With an investment worth nearly 20 billion HUF, Dunapack Packaging…
Read more >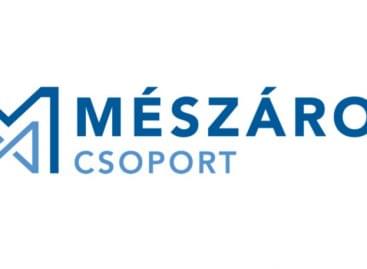 As in the previous year, this year the Mészáros Group…
Read more >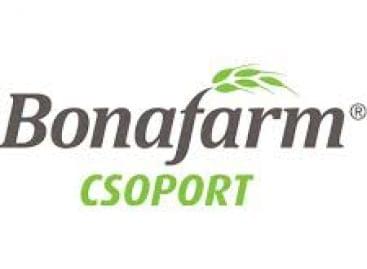 Sorry, this entry is only available in Hungarian.
Read more >