Magazine: Business networking
Budapest Wholesale Market Zrt. was the main sponsor of MVI's end-of-year gala dinner. The company's CEO Zoltán Házi told our magazine that they had decided to support the guild's ball because the wholesale market has an excellent relationship with many restaurants, which purchase fresh produce from them.
He thinks that the restaurant business is getting better in terms of service quality year after year. His favourite restaurants are Rosenstein and Bock Bistro. Mr Házi thinks the awards were given to those who deserve it the most. About the wholesales market's culinary services, he told that there are 10 buffets and 4 restaurant-type places at the marketplace, quickly serving a wide range of dishes to customers.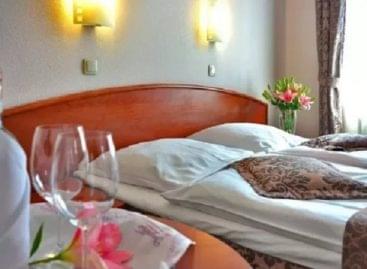 Lake Balaton is an absolute hit this summer as well:…
Read more >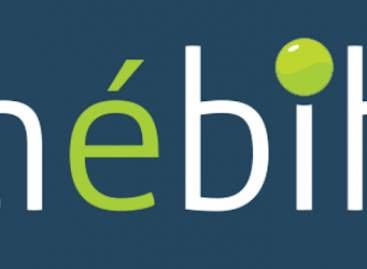 In five categories, a total of 26 ready-to-eat meals were…
Read more >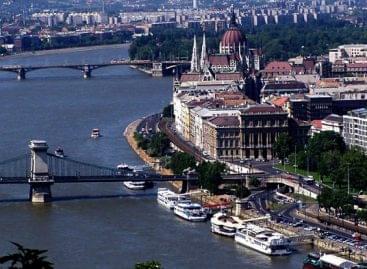 40 percent of the 75,000 tourists who visited Budapest in…
Read more >