Magazine: How information technology can support sales rep work
An arsenal of devices is available to sales representatives to assist them in their work. These days their job is unimaginable without using IT devices. István Giesz, the managing director of ProgAdat Kft. told our magazine that 2014 was the year when the Bring Your Own Device (BYOD) trend really strengthened: this is basically sales reps doing field work using their own mobile devices – if they have the necessary apps it becomes possible for them to connect to the company's informatics system with their own tablets or smartphones. Tibor Vörös, development director of Mobisol Magyarország Kft. informed us that they had completed optimising their systems for tablets and smartphones running on Android. Sales reps can use the company's solutions in offline mode too, and when they go online all data are automatically sent to the server. Máté Vass, the head of Zebra Technologies' reseller network, is of the opinion that using own devices isn't a good idea in sales rep work. In his view one's own table or smartphone can't guarantee the safety of company data or the separation of private and company software. The company's Symbol line offers handheld data collection devices that are very popular among sales reps. These devices run on Android and only have to be replaced every 5-7 years. Mr Giesz sees growing demand for solutions that make it possible to make payments 'on the field' – they offer devices with cash receipt and invoice issue features. As for Mobisol, they don't need this service as 95 percent of their partners want classic sales rep work. Gábor ­Szabó, Ingenico's director in Hungary hopes that paying at sales reps will make progress. One of the pioneers in this domain has been Tesco: their home delivery solution may change the face Hungarian shopping completely. Tesco uses Ingenico's mobile terminals because they accept no cash payment from customers shopping online. On the contrary, sales reps typically don't accept debit card payment, bank transfers or cash are used instead. Lajos Szabó, owner and managing director of iData told us how a simple fleet management system developed into a comprehensive solution. iData partners can choose from many options, for instance they can assist sales reps' work with instant road toll information or monitor their driving style and make changes to save 2-3 litres of fuel per 100km – in the case of a 5-vehicle fleet this means significant cost cutting. Ákos Sebestyén, the managing director of Setech Kft. reckons there is increasing demand for integrated systems in the market, ones that provide more data and can help in calculating petrol costs, work hours, etc. Orsolya Takácsné Mihók, marketing manager with iCell opines that one of the most important market trends these days is the spreading of interactive apps such as the iCell Navigator, which makes instant two-way communication and fleet tracking possible. The introduction of the Electronic Freight Goods Tracking System (EKÁER) last year increased interest for iData's systems, because paying the road toll is done using the same hardware as the other functions. This was great news for existing partners as all they had to do was update the software. iCell's eCall – an automatic emergency call system – is a revolutionary new product.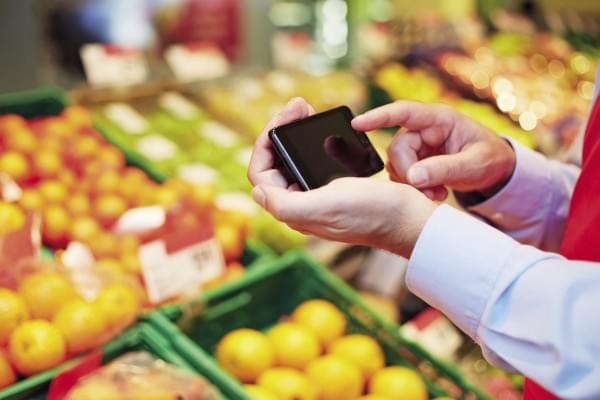 Related news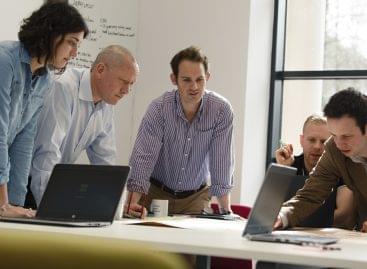 Tesco has opened a checkout-free store in London's Holborn: Tesco…
Read more >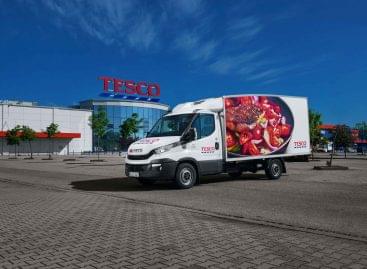 Tesco has also added its hypermarkets in Gödöllő and Érd…
Read more >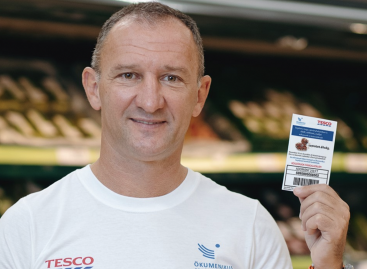 Tesco joined the Ecumenical Relief Organisation this year. advent fundraising…
Read more >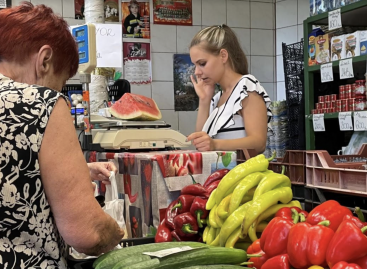 Sorry, this entry is only available in Hungarian.
Read more >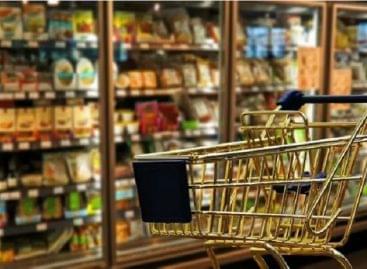 From December 1, Erdős Norbert, State Secretary for Food Chain…
Read more >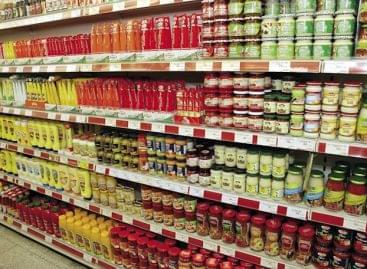 Due to component shortages, the energy crisis and the fourth…
Read more >