Magazine: Gasztro-bisztró
A good name for a place that primarily targets middle-class office workers from the many firms nearby. Gasztro-bisztró does not try to win them with complicated. Main dishes with sides cost HUF 1,100-2,000 and ingredients are special as they come from excellent sources.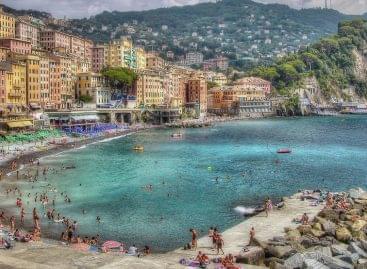 With the easing of the coronavirus pandemic, the number of…
Read more >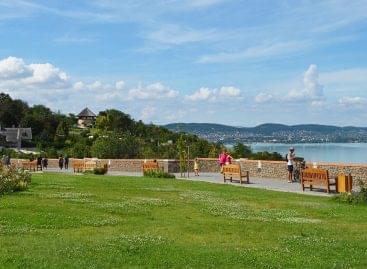 From the middle of June, the high-season railway timetable brought…
Read more >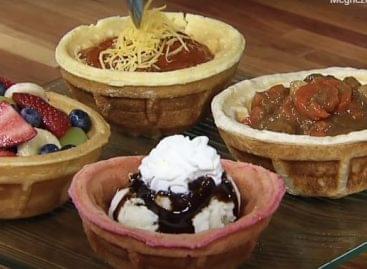 Sorry, this entry is only available in Hungarian.
Read more >