Magazine: Annual meeting
The general assembly of the Guild of Hungarian Restaurateurs (MVI) held their annual meeting on 26 April. President László Kovács told that 2015 was an eventful and successful year. Members unanimously approved the 2015 financial report, the 2016 budget and action plan. The president emphasised that MVI will continue focusing on solving urgent problems, such as improving the level of vocational education or achieving a cut in the representation expenses tax. MVI also deems it important to take part in the fight against food waste and they joined the Year of Culinary Experiences campaign too.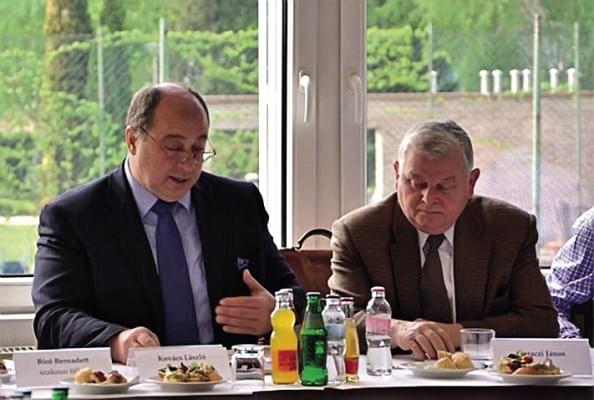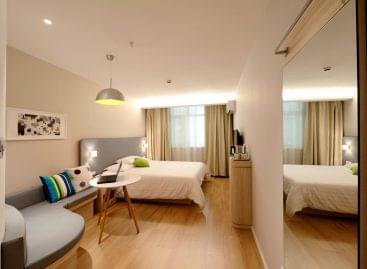 The number of guest nights spent in commercial accommodation establishments…
Read more >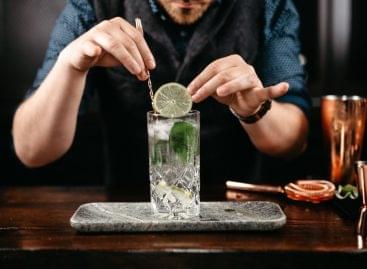 Sorry, this entry is only available in Hungarian.
Read more >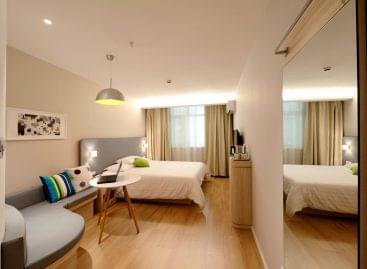 The coronavirus pandemic has reduced reluctance to travel less than…
Read more >