Magazine: A cup and a slice
In the middle of summer Stand Coffee in Brooklyn started selling a new coffee drink: the cold brew is served over ice, with lemon and vanilla simple syrup and almond milk. Soon all the hip cafés in town came out with their own version of the coffee-lemon mix. The creation was inspired by a Russian drink containing coffee and lemon. A cup costs 8-15 dollars.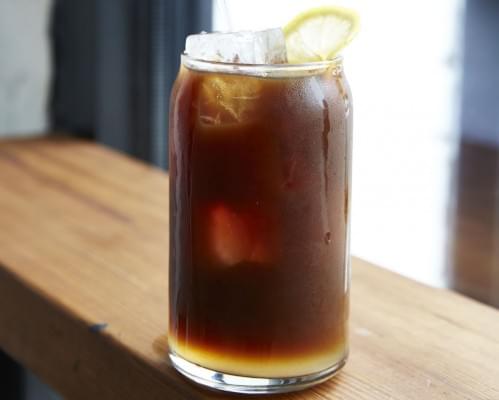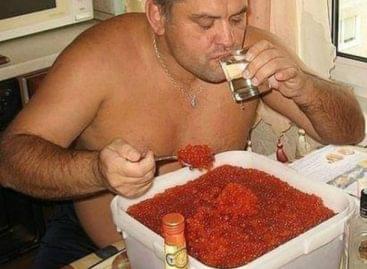 Sorry, this entry is only available in Hungarian.
Read more >