Magazine: Budapest–Stockholm(–Lyon?)
Bocuse d'Or Hungarian Selection, the final of the international chef competition's Hungarian leg took place on 12 March at SIRHA Budapest. Several thousand spectators gathered to watch the exciting event. The participants – Gábor Molnár (Geisel's Vinothek, München); Zoltán Szűcs (Salon Restaurant, Budapest); Daniel O'Shea (Alabárdos Restaurant, Budapest); Árpád Győrffy (Arany Kaviár, Budapest); Gábor Galgóczi (Aszú Restaurant, Budapest); Szabolcs Barhó (Borkonyha, Budapest) – had 4 hours and 48 minutes to cook two courses for 6 persons. A 3-person kitchen supervision jury and a 10-member tasting jury decided that Gábor Molnár was the best, so he will represent Hungary in the European final in Stockholm, Daniel O'Shea was the runner-up and Árpád Győrffy finished third. The academy will Mr Molnár and his coach a salary while they are preparing for the European final. The Hungarian Bocuse d'Or Academy submitted its bid to host the European Final of Bocuse d'Or 2016.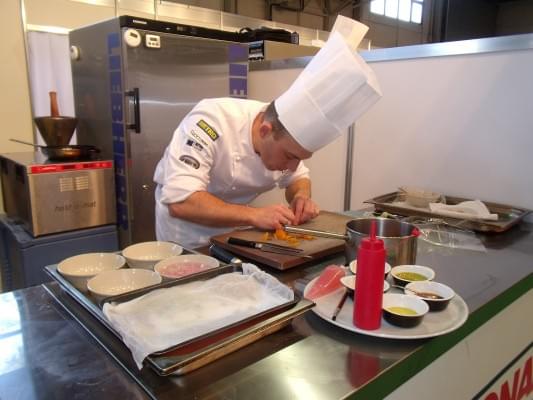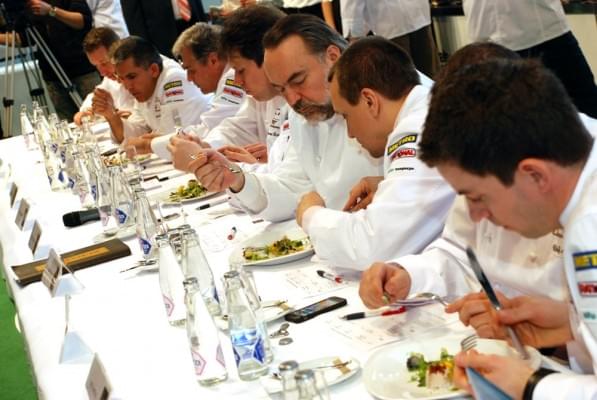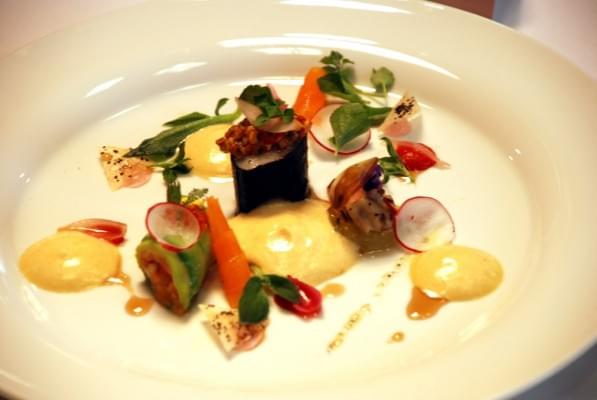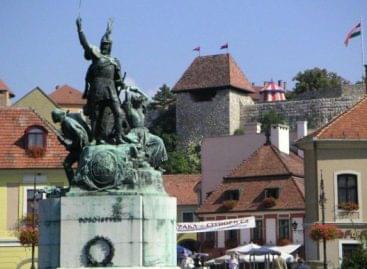 Many people spend the long weekend of All Saints with…
Read more >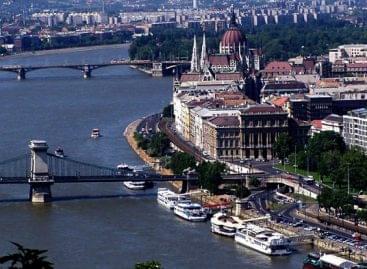 Domestic tourism remains extremely strong in the countryside, with tourism…
Read more >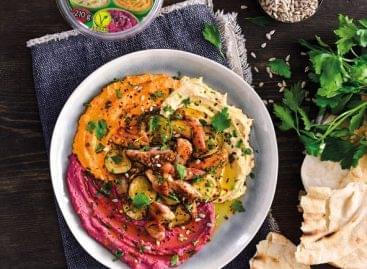 Sorry, this entry is only available in Hungarian.
Read more >