Magazine: A long-term investment
Until 2016 there was only a slow growth in the market of restaurant management software, but last year brought a breakthrough – we learned from Dávid Szabó, CEO of Szintézis Zrt. Sándor Bagdi, managing director of UCS RKeepeR Kft. told our magazine that basically all new restaurants open using some kind of IT system and there are many software products available. Anetta Soltész Nagy, managing director of Stand-Mágus Kft. also called our attention to the growing number of companies offering restaurant management software solutions. Krisztián Koma, managing director of Byte Rider hopes that the next 'evolutionary step' of these IT systems will be the emergence of new needs on the user side.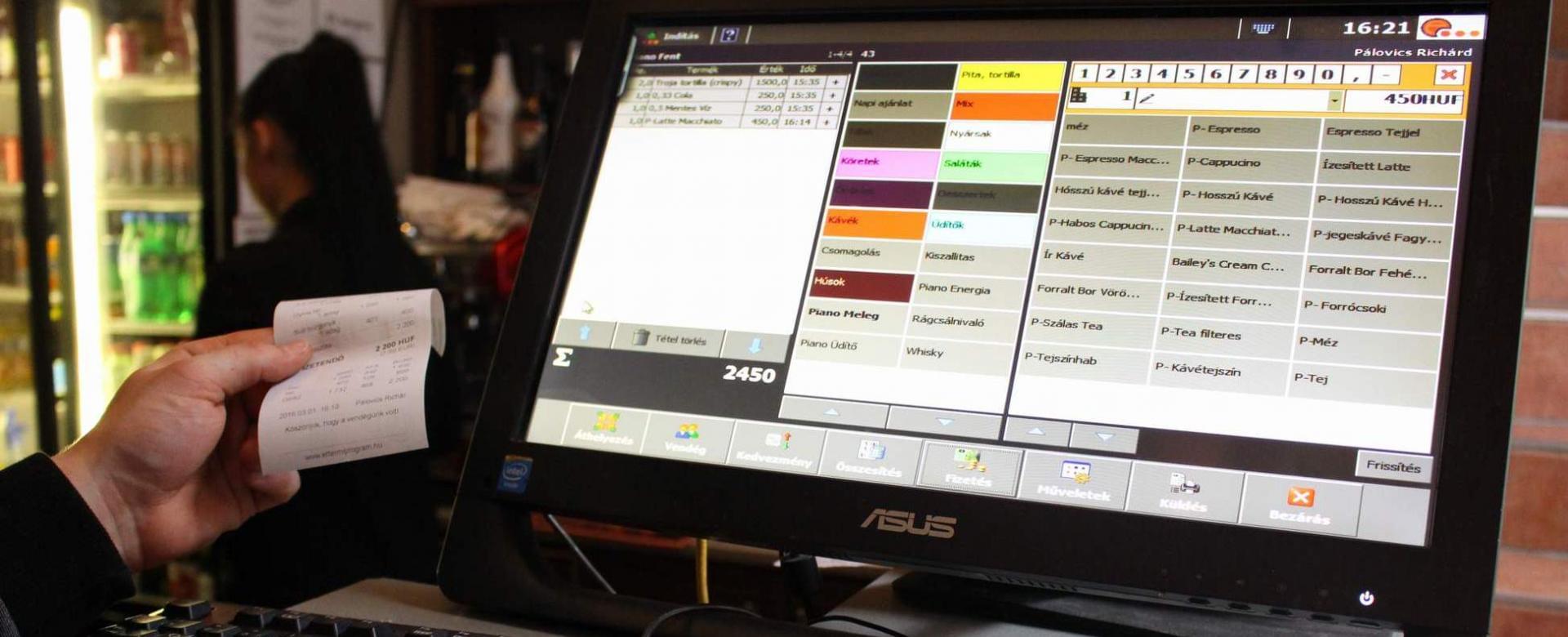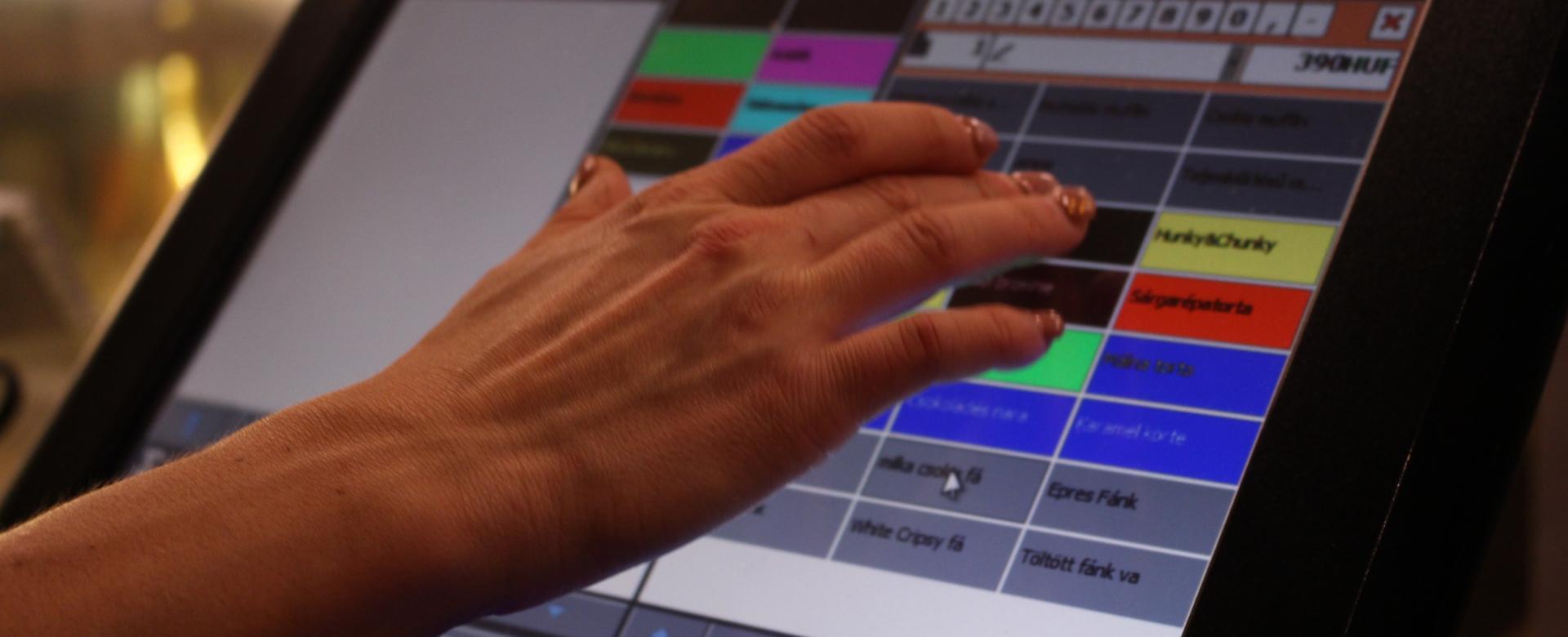 Ms Soltész Nagy spoke to us about the new generation of restaurateurs: they were born into the world of technology and for them using restaurant IT systems comes naturally. Even the smallest bars or cafés are interested in being up to date about how business is going all the time. Mr Szabó told us that the Éttermi Segéd system of Szintézis Zrt. offers a universal solution to bar, restaurant and café owners. The system is flexible and parameterisable, and one of its biggest advantages is that it in addition to monitoring sales, it is also capable of managing ingredient use at recipe level – this function is especially popular in restaurants and confectioneries.
Mr Bagdi reckons that technological development is the fastest in the fast food restaurant segment. R-Keeper cash registers recommend something to customers on a second display while their order is taken. Digital MenuBoards are used more and more widely – these are continuously updated from the restaurant's IT system and show items with a photo; if a dish runs out, it can be deleted from the menu with the push of a button. Mr Koma believes that the most important feature of today's restaurant management software is to provide accurate sales data. Another very important requirement from these systems is to show the quantity of ingredients used and who used them. Byte Rider's software is capable of doing these tasks and also offers many other useful functions, e.g. waiter's mobile terminal.
Ms Soltész Nagy told Trade magazin that they give great significance to managing regular guests: their IT system makes it possible for restaurant owners to offer special discounts to regulars, to remember their birthdays or favourite dishes. Mr Bagdi talked to us about how tablet computers can be used not only as menu cards, but also as a tool to get feedback from guests about how satisfied they were with the service. What is more, the company's software generates QR code coupons that guests can send to their friends on Facebook, to recommend the place. Mr Szabó stressed that using a restaurant IT system not only speeds up sales but also makes processes more transparent, by this making it easier to plan and measure marketing activities.
Hungary's hospitality profession is still very much 'waiter-based' – told Mr Szabó. With the help of technology, the burden on waiters can become smaller and they can focus more on communicating with and serving guests. Mr Bagdi is of the opinion that there are two important directions at the moment: integration and sales forecast. By integration he means combing the restaurant management system with virtual loyalty schemes, e.g. one buys a movie ticket online, with which they get a coupon to use in the café near the cinema. Sales forecast: this would help restaurants in calculating how much to order from ingredients and how many waiters, cooks, etc. to use in a given period.
Ms Soltész Nagy told us that feedback from their partners revealed that the company's Stand-Mágus system is both efficient and user-friendly. In the last few years such functions were added to it as order taking using handheld devices (e.g. the waiter's own smartphone), menu compiling, managing pre-orders. Stand-Mágus isn't cheap, but combined with the customer service that they offer, buying the system pays off in the long run. Mr Koma informed that his company is always aware of the latest trends in the world of restaurant IT systems. His view is that bar, restaurant and café owners are reacting rather slowly to new solutions.
Byte Rider's expert added that it is mistake to decide which restaurant management software to buy based on its price only. An IT system like this will only make returns if it becomes a useful part of everyday life and offers a solution to all the specific problems of the place. Stand-Mágus isn't cheap, but combined with the customer service that they offer, buying the system pays off in the long run. /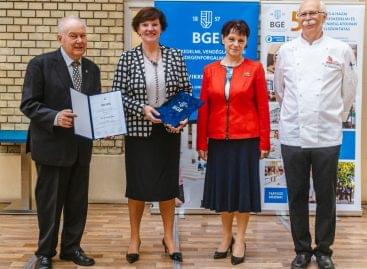 Sorry, this entry is only available in Hungarian.
Read more >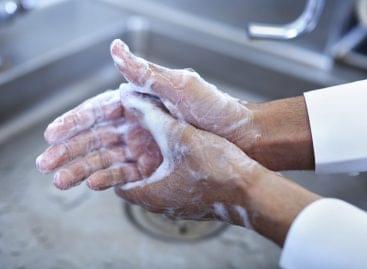 Sorry, this entry is only available in Hungarian.
Read more >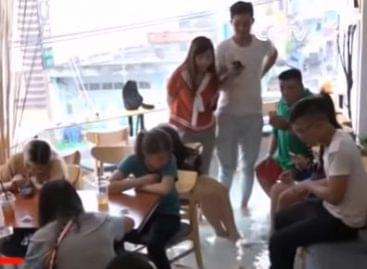 Sorry, this entry is only available in Hungarian.
Read more >