Magazine: Going natural
Ferenc Horváth has been the president of the Guild of Hungarian Confectioners for six months. He told our magazine that at the moment the two biggest problems of the trade are the problems in education and the lack of qualified professionals. The guild's task in this situation is to make confectioners understand that they need to use quality ingredients to make tasty ice cream and compete with these in the market. In the last 10-15 years several new convenience products appeared in the ice cream segment. In the last few years the best confectioneries started using more natural ingredients, at the same time experimenting with new flavour combinations. There are more and more sophisticated consumers who like innovations.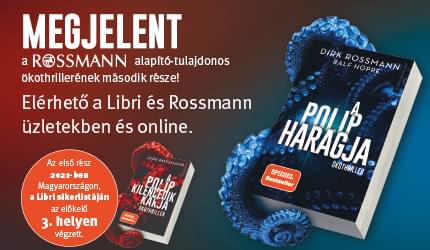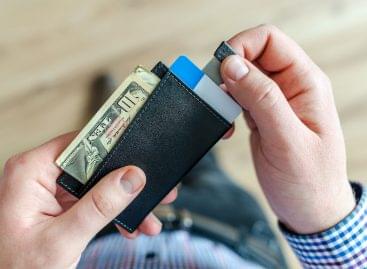 In the first ten months of this year, Hungarians used…
Read more >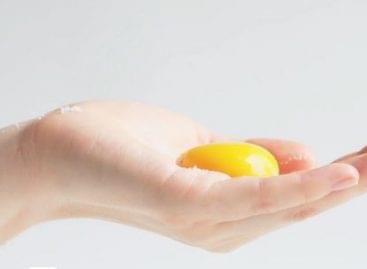 Sorry, this entry is only available in Hungarian.
Read more >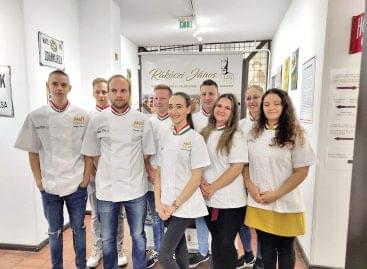 After the summer, the guild's sweeten 3.0 talent programme continued…
Read more >