Own-fundeded hotel investment Nyíregyháza
The Centrál Hotel in Nyíregyháza was transferred to a four-star hotel in in the scope of a one hundred million HUF own-fundeded investment.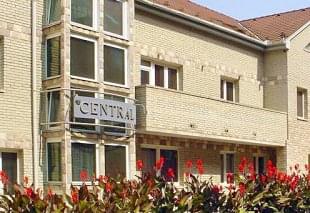 At the opening ceremony on Tuesday, Bánszkiné Mészáros Irén owner-manager told MTI that the twenty year old company developed the hotel from its operating profit. The company did not apply for any investment.
She added that the staff of the hotel was contributed in the hotel's preparatory work and in the renovation as well. (MTI)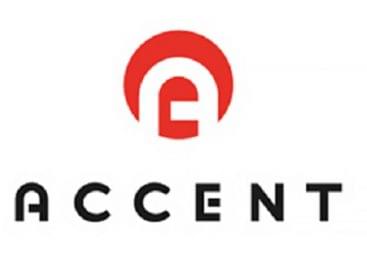 Accent Hotels expects outstanding sales at some of its hotels…
Read more >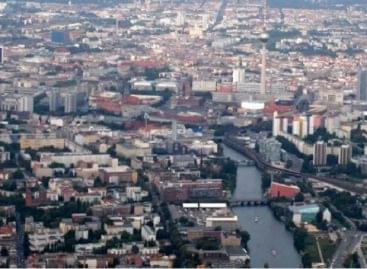 One in four jobs was lost in the German gastronomic…
Read more >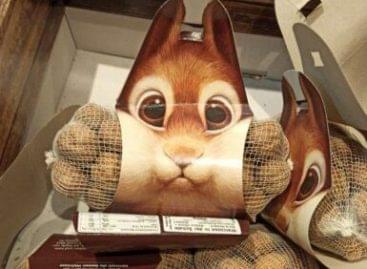 Sorry, this entry is only available in Hungarian.
Read more >