New Online Supermarket Macai Launches In Italy
A new independent online supermarket Macai has launched in Italy, which claims to be the 'first 100% digital supermarket' in the country, reports the daily Corriere della Sera.
The product assortment offered by the platform is similar to that of classic supermarkets and includes bread, pasta, milk, eggs, meat, fish, sweets, snacks, wines, beverages, frozen food, fruit, vegetables, as well as children's', home care and personal hygiene items.
The company offers over 2,000 products with guaranteed delivery within 24-48 hours and will be initially available in the cities of Milan and Turin, the report said.
ESM
Related news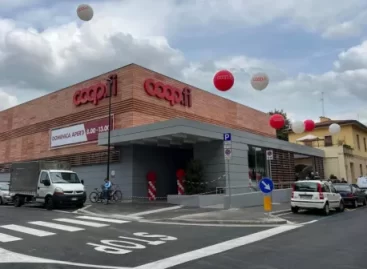 Italian regional cooperative Unicoop Firenze has opened a new Coop.Fi…
Read more >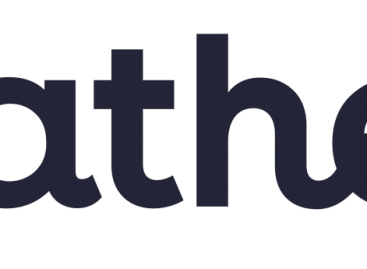 Swedish online grocer Mathem is waiting for an approval from…
Read more >
As in previous years, this year's leading market researchers analyzed…
Read more >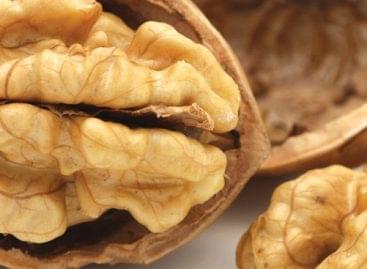 The Enviroinvest Zrt., based in Pécs is starting to develop…
Read more >
The Stavmat Építőanyag Kereskedelmi Zrt. in Kaposvár started the production…
Read more >
The Euronics technical department store chain has opened a robotic…
Read more >