MA-HAL: there will be enough Hungarian fish at Christmas
Despite the difficulties of the sector, there will be enough Hungarian fish at Christmas, and in the autumn the carp orders of all fishing associations will be fulfilled, the president of the Hungarian Inter-Trade Organization for Aquaculture and Fisheries (MA-HAL) said on Thursday in Akasztó, Bács-Kiskun County.
Németh István said at a press conference in the Akasztó Fishing Park and Halascsárda: the autumn pond fishing and the introduction of natural fish for fishing purposes began. He emphasized that according to the cooperation agreements concluded with the Hungarian National Fishermen's Association (MOHOSZ) and the National Chamber of Agriculture (NAK), they are working together to produce more and more fish in Hungary and to better serve the needs of about 770,000 anglers. (MTI)
Related news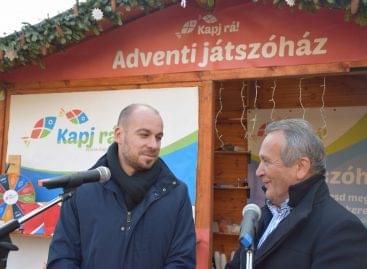 At the end of the harvesting period, this year's fish…
Read more >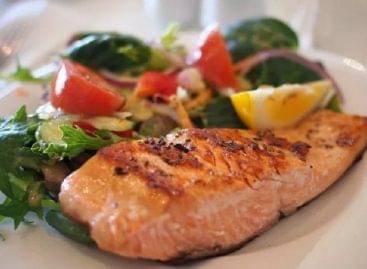 Fish farmers will be able to meet the needs of…
Read more >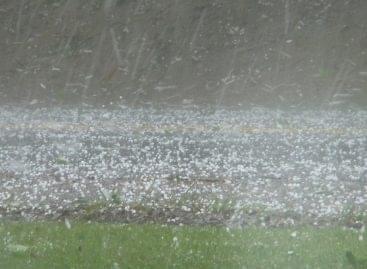 This year, farmers reported hail damage for 39,000 hectares, compared…
Read more >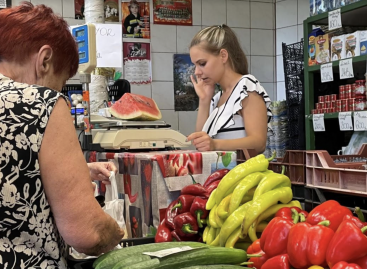 Sorry, this entry is only available in Hungarian.
Read more >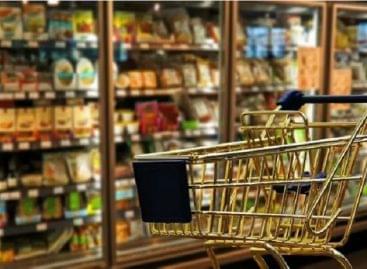 From December 1, Erdős Norbert, State Secretary for Food Chain…
Read more >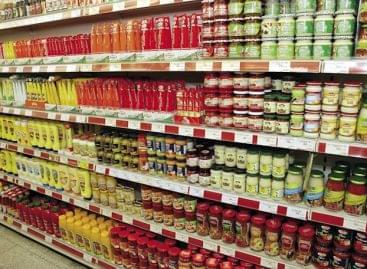 Due to component shortages, the energy crisis and the fourth…
Read more >