Is margarine bread a luxury item? And a few other things that are brutally expensive now
In July 2022, consumer prices were on average 13.7% higher than a year earlier. Such high inflation has not been seen in 24 years! But what went up in price the most?

Bread with margarine is a luxury item
Food prices rose by 27.0%, the statistical office reported. Within this category, the largest price increase was measured for the following articles:
margarine (65.8%),
bread (57.9%),
cheese (52.6%),
dry pasta (49.1%),
dairy products (43.8%),
poultry meat (38.8%),
pastries (38.5%)
eggs (37.5%).

Related news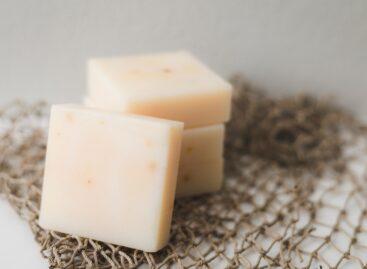 Hungary's 24.5 percent inflation, which is a record within the…
Read more >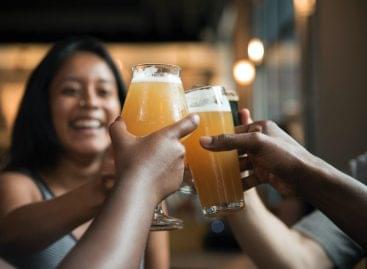 The price of beer may increase by HUF 40-50 –…
Read more >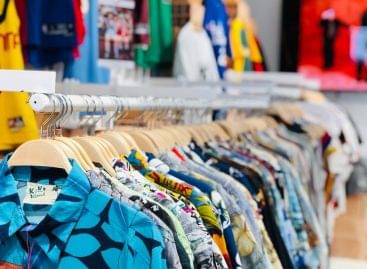 Food inflation of 40 percent and utility bills are burning…
Read more >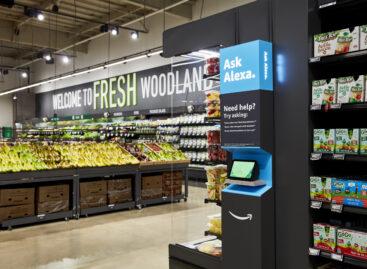 Amazon.com Inc, the online retailer long feared to disrupt the…
Read more >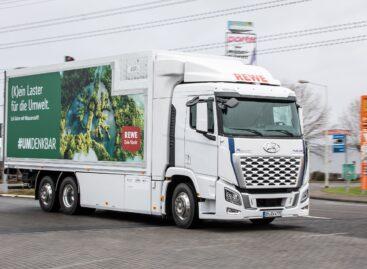 German retailer REWE has rolled out its first hydrogen-powered truck…
Read more >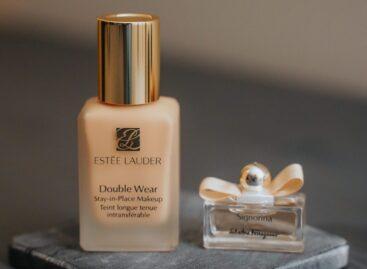 Estée Lauder Cos Inc has forecast a bigger drop in…
Read more >