Luxury department store to be built on Andrássy Avenue
The construction of the new luxury department store begins in April, under 19 Andrássy Avenue. According to the plans; the three-storey complex will houses, stores of 30 high-category brands plus a cafe and a restaurant. The department store will be opened in September 2012.
The total project value is exceeding 5 billion HUF. The conversion is expected to begin in April 2011 and is scheduled to be completed by July 2012. The department store is scheduled to be open in September 2012 for the public – reports Világgazdaság Online.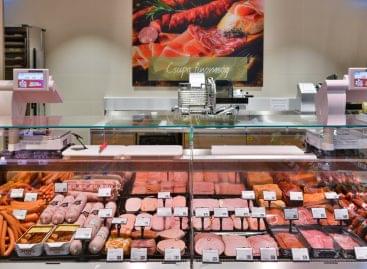 The chain of stores has established a new supermarket in…
Read more >