London Investor Survey: global business sector sentiment improved markedly
The mood in the global corporate sector has improved markedly in recent weeks, and businesses are increasingly likely to see a steep global economic recovery from the downturn caused by the coronavirus pandemic, according to a recent global survey by Oxford Economics, one of London's most prestigious financial analysts.
The house examined the expectations of 143 large corporations. The companies surveyed together employ 6 million people and have a combined annual turnover of approximately 2,000 billion USD.
According to a report by Oxford Economics on Wednesday, 53 percent of respondents view the global economic growth outlook for the next two years somewhat more favorably, with a further 16 percent much more favorably. (Kertész Róbert, MTI)
Related news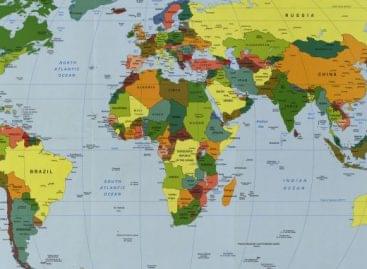 The performance and success of the Hungarian economy in recent…
Read more >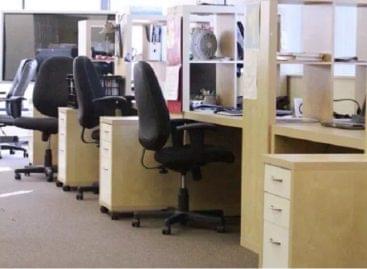 K & H's newly launched innovation index performed below average…
Read more >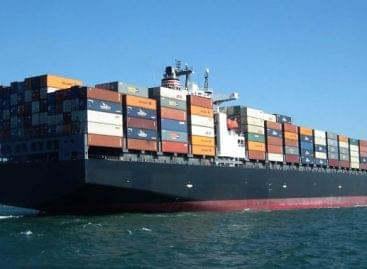 This year could be a big year for ocean shipping…
Read more >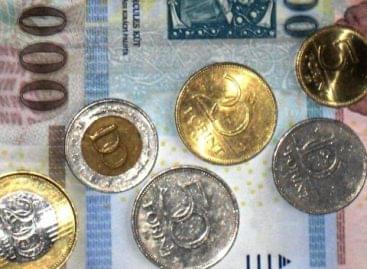 GKI raised its growth forecast for this year very significantly…
Read more >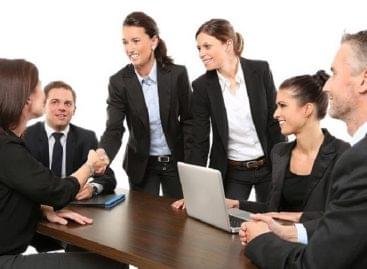 Internationally, the gender gap in the proportion of patent applications…
Read more >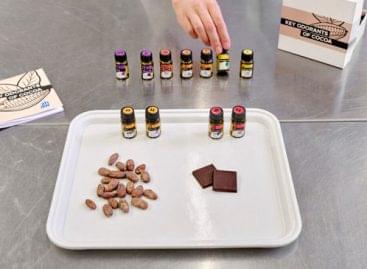 Origo reports after Storeinsider, that researchers at the University of…
Read more >