Máté Lóga: another help for agricultural enterprises
In the difficult economic situation affected by war and sanctions, agriculture is a particularly important sector both from the point of view of the national economy and food security, and it also plays a prominent role in combating sanctioned food inflation, thus also protecting families.
Last year, the situation of agriculture was affected by the historic drought affecting more than 50,000 farmers on 1.4 million hectares, and this year by the thousand-fold increase in Ukrainian grain imports. Rising production costs and falling producer prices cause significant losses, simultaneously destroying the sector's efficiency. The state secretary responsible for economic development and national financial services stated that the level of support provided for the currently available "normal" Agrár Széchenyi Kártya Konstrukció can only slightly reduce the interest burden of agricultural enterprises in the current high interest rate environment. Máté Lóga added, "given the role of agriculture in the national economy, the Hungarian Government is taking decisive action to alleviate the financing difficulties affecting agriculture, so it has developed an "extra-subsidized" Agrár Széchenyi Card Current Account Loan for farmers in trouble".
In the current sanctioned interest rate environment, the "surplus subsidized" Overdraft makes an extremely favorable interest rate of 5% available to agricultural micro, small and medium-sized enterprises. The product can be used at the credit institutions that distribute the Agrár Széchenyi Card for credit agreements with a maximum amount of HUF 100 million, concluded within 9 months of the entry into force of the Decree governing the Program.
Máté Lóga emphasized that cheap financing is an essential condition for competitive agriculture, so the Government's measure contributes to preserving the stability and security of farmers, ensuring proper quality Hungarian products, and thus also preserving the jobs of those employed in the sector. In addition, with the reduction of costs, food can be produced more cheaply, thereby contributing to the further reduction of sanctioned inflation.
GFM
Related news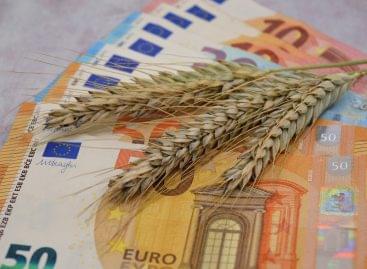 By the end of November, 125,000 farmers had received an…
Read more >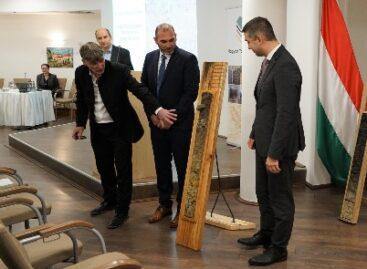 This year, the soil profile in Hódmezővásárhely was awarded the…
Read more >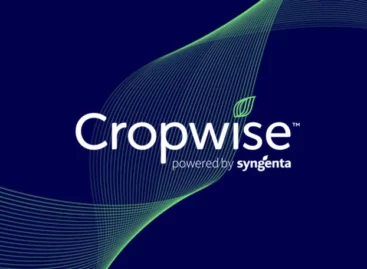 Syngenta's latest digital development, the Cropwise Seed Selector, has arrived…
Read more >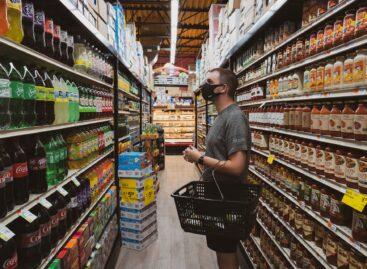 In October 2023, according to both raw and calendar-adjusted data,…
Read more >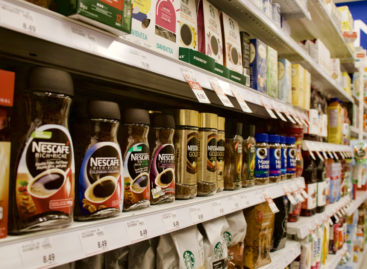 This year, after the strengthening experienced in the first half…
Read more >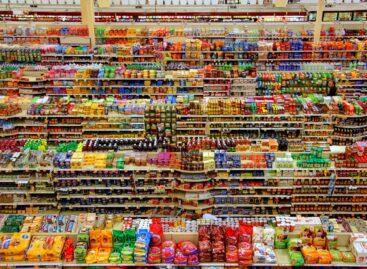 According to the plans of MOHU MOL Waste Management Zrt.,…
Read more >