The Lithuanians consume most alcohol in the world
The Lithuanians consume 18.2 liters of alcohol per year. Among the regions, the Europeans are leading the world with an average of 10.3 liters of alcohol consumption, according to the latest 2016 data published by the World Health Organization (WHO). The survey was carried out in 194 member states.
According to statistics published on the WHO website, Hungarians consume 12.3 liters of alcohol per year, as much as Poles, Slovaks, Latvians or Britons. Estonians drink slightly more, 12.8 liters, while Germans (11.4 liters) and French (11.7 liters) slightly less.
The lowest number of alcohol consumed in Muslim states: Libya: 0.1, Kuwait 0.2, Egypt 0.4, Indonesia 0.6 liters. (MTI)
Related news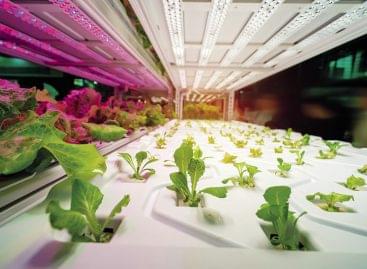 Expo 2020 in Dubai actually opened only in 2021 and…
Read more >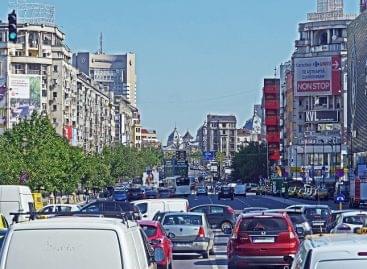 In Romania, the annual inflation rate rose to 10.2 percent…
Read more >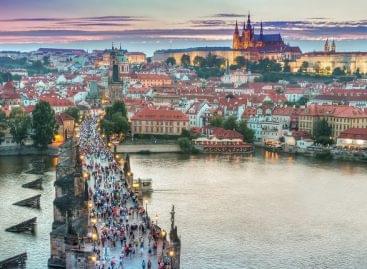 Inflation in the Czech Republic was 12.7 percent year-on-year in…
Read more >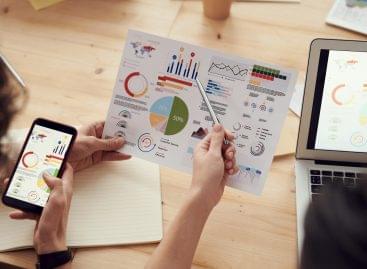 Combination brings together two complementary global leaders serving retailers and…
Read more >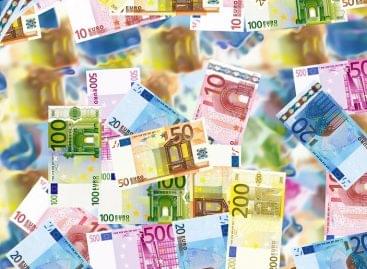 The increase in producer prices in the euro area and…
Read more >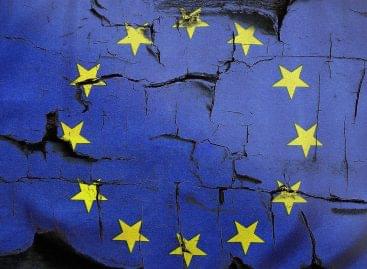 According to the estimate presented by macroeconomic analysts in London…
Read more >