Lipóti and the Dia-Wellness for a healthy Christmas
As the holidays approach, new products will be placed on the shelves of the Lipóti Bakeries. Thanks to the joint developments with the Dia-Wellness, health-conscious people, consumers with food allergies or diabetes and dieters can also find the right kind of sweetness for them.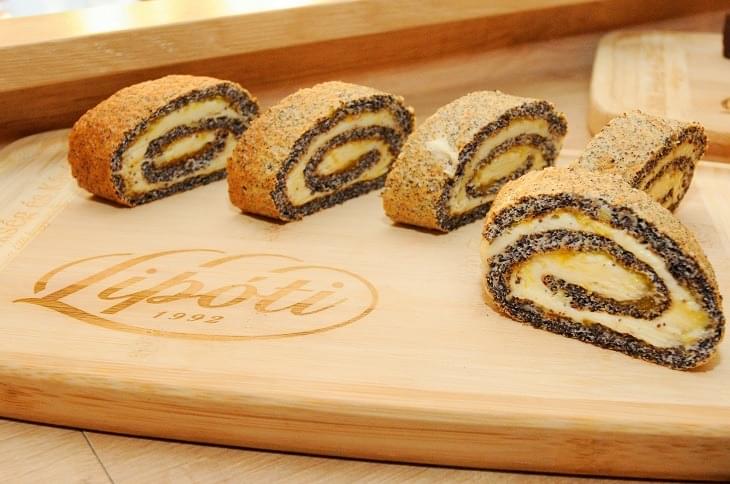 Although the joint history of the two companies is about a decade long and during this time the Dia-Wellness provided the raw material for a number of Lipóti products, the starting point for the cooperation was the market entry of Apple Sugar.
"After several years of development, Dia-Wellness has introduced a world-novelty product a few months ago. The Apple Sugar can be perfectly integrated in a healthy lifestyle, as its glycemic index is low.
Related news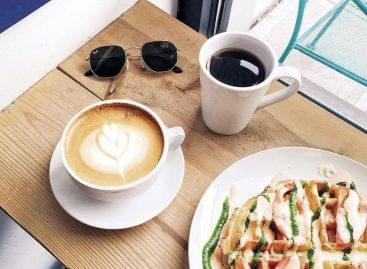 Ákos Bősze, METRO's business development executive (HoReCa) told our magazine…
Read more >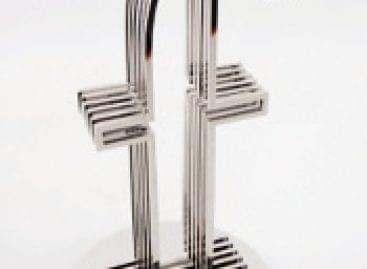 Our magazine asked some of the biggest players in the…
Read more >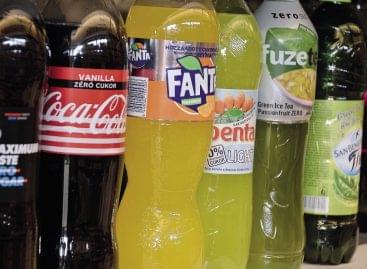 Pek-Snack Kft. appeared in the market with low-carb products in…
Read more >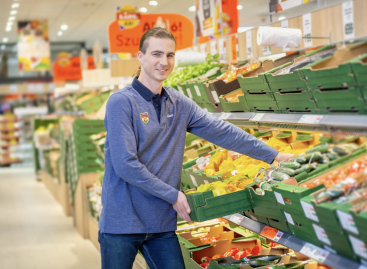 Lidl's Hazánk Kincsei product range is being expanded with high-quality…
Read more >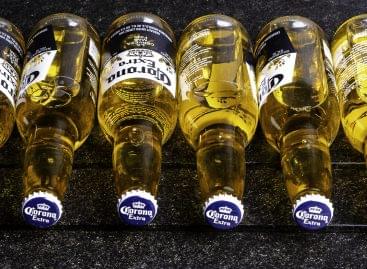 Global beer giant Corona announced the grand opening of its…
Read more >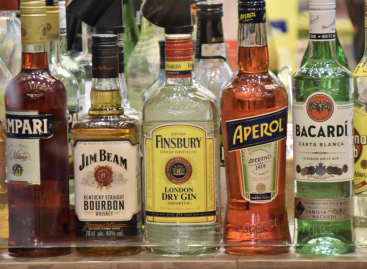 From now on, when buying alcoholic products, everyone will be…
Read more >