Lidl: the promotion of Hungarian wines continues in Hungary and abroad
After the great success of last year, the Lidl Magyarország organized the WINE EXPO 2015 HUNGARY again on Tuesday.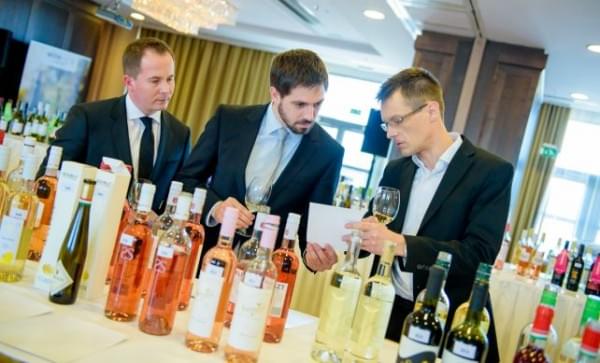 This time the Lidl presented nearly 540 types of wine of more than a hundred wineries of seven Hungarian wine regions to Lidl representatives of seven countries with the aim to make domestic wines more accessible on foreign counties'supermarket shelves. The event was also welcomed by Magyar Levente, Minister of State, who is in charge of economic diplomacy.
Related news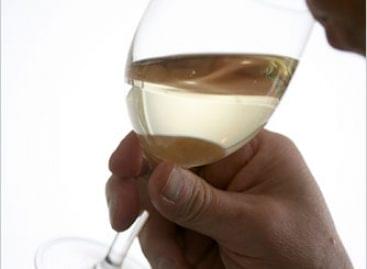 The Decanter World Wine Awards (DWWA) is the world's largest…
Read more >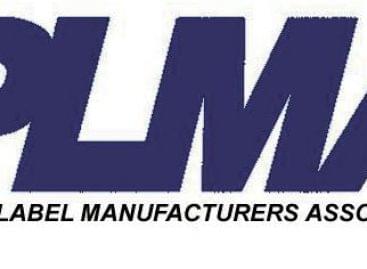 Lidl takes transportation into its own hands Lidl has bought…
Read more >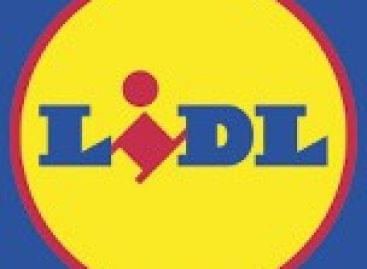 In partnership with Algramo, Lidl has decided to launch an…
Read more >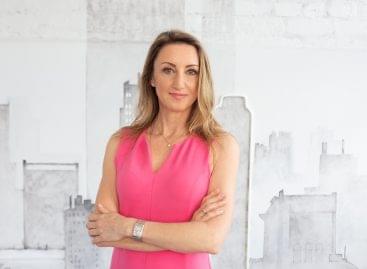 Adrien Sófalvi will perform the duties of marketing manager at…
Read more >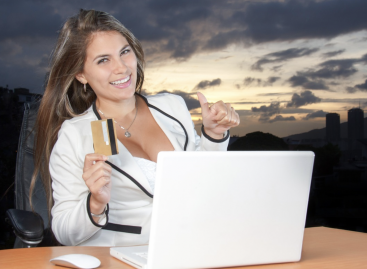 K&H crossed a line: in May, the number of people…
Read more >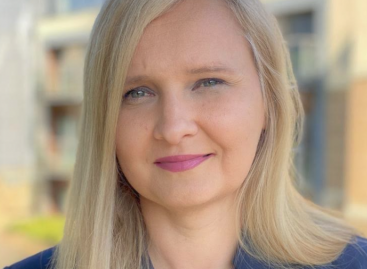 After nearly six years of Hélène Kovalevsky's management, Lidia Wrońska…
Read more >