Lidl: more and more people against food waste
Seven buyers out of ten prefer to spend more money in a store that fights against food waste; 77 percent of them buy as much food as they will certainly use during the shelf life – according to Lidl's online research involving 13,500 customers.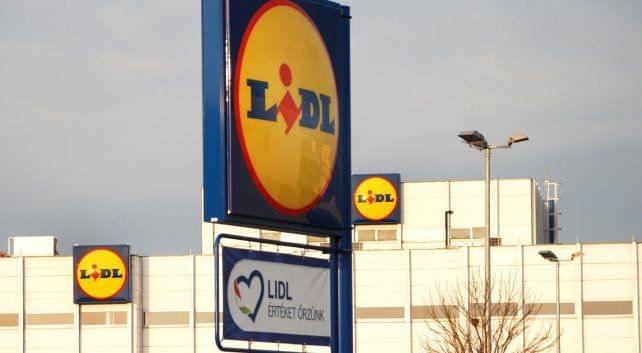 The survey was conducted by Lidl Magyarország in connection with the domestic introduction of Lidl's International Fruit and Vegetable Purchasing Guidelines that were introduced on 1 February. The regulation places particular emphasis on avoiding food waste and destruction.
Related news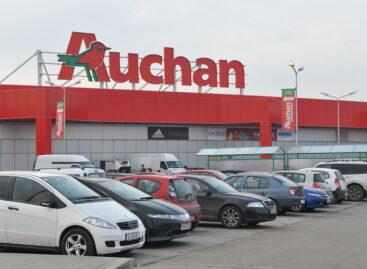 Auchan and Intermarché said they have entered talks to form…
Read more >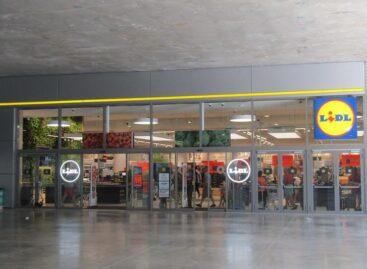 Despite inflation and declining profitability, discounter Lidl has said that…
Read more >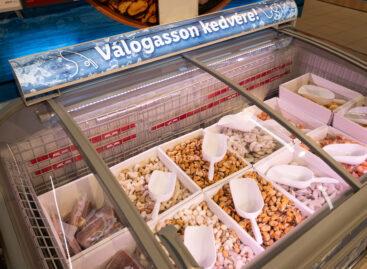 Among the retailers in Hungary, Lidl is the first to…
Read more >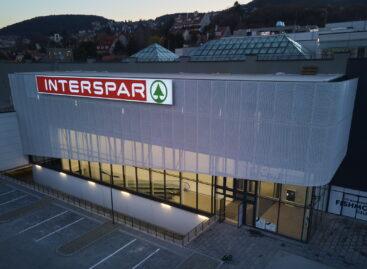 In order to pay attention to the Christmas holidays calmly…
Read more >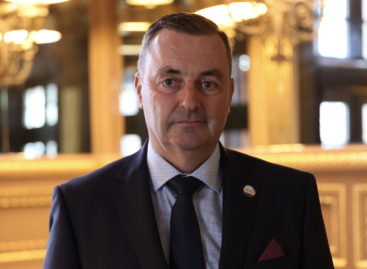 On December 6, 2023, at 12:00 p.m., in the FELIX…
Read more >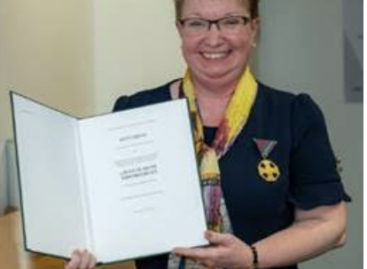 Máté Szilvia, managing director of BD-EXPO Kft., received the Hungarian…
Read more >