Hungarian participant on the Bocuse d'Or Europe
Althought the skeptics did not believe in success, there will be Hungarian participant at the most significant international top gastronomy events at the 2010 Bocuse d'Or Europe.
Because of the large number of preliminary inquiries, the organizers have already announced that they receive only a limited number of competitors for the Bocuse d'Or Europe competition that will be held in Geneva on 7th and 8th of June 2010.
The semi finals of the Bocuse d'Or Selection Hungary will be held on 6th November in Kecskemét, on 10th in Győr, and on 14th in Budapest. The finals will be held on 21st and 22nd February 2010 in Budapest. The contest winner will represent the Hungarian chef society, on the race in Geneva.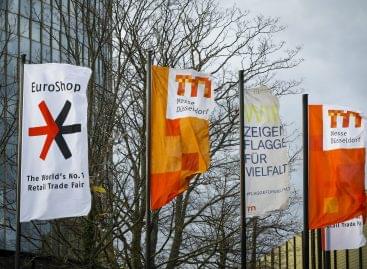 The world's number one retail trade fair, the EuroShop in…
Read more >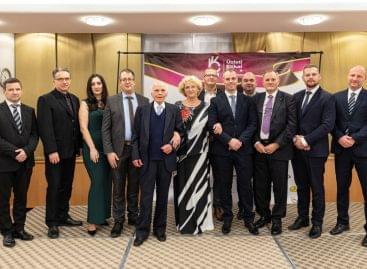 This year marks the 23rd year that one of the…
Read more >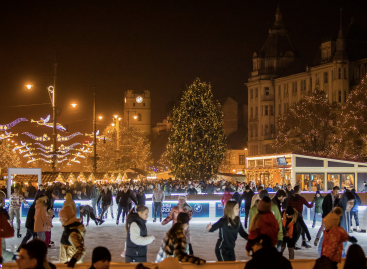 In addition to Christmas markets in Lisbon, Stockholm, Bruges, Tallinn…
Read more >