There will be enough good quality seed, but more expensive
The drought overwrites everything, even the mandatory parameters for seeds. Gábort Polgár, the executive director of the Vetőmag Szövetség, spoke about this.
This season, seed producers have to face not only the low level of the harvested crop, but also quality problems due to the drought, so at the request of the Seed Association Interprofessional Organization and Product Council, the Ministry of Agriculture amended the decree on seeds. According to this, the sieve size and the related drop-through requirements do not have to be applied to the classification of the grain seeds harvested this year. According to the association, this will prevent seed shortages from developing – it was previously published in the press release issued by the Seed Association. Agroinform asked Gábor Polgár, the executive director of Vetőmag Szövetség, about the background of the decision and the forecasts for the next agricultural year.

How can the strict requirements of seed production and distribution be eased so easily?
Gábor Polgár: The relief only applies to seed size. This is a special national requirement that is not included in the EU legislation, so the domestic regulation is stricter than the EU system of requirements, which is why it was at all possible for the ministry to grant an exemption and not have to request a permit from Brussels.
Related news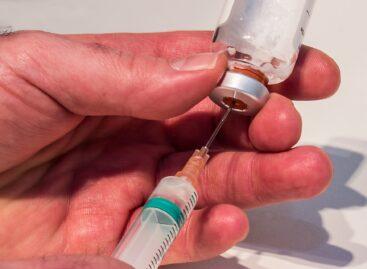 After a significant "stitching up of wrinkles", those affected can…
Read more >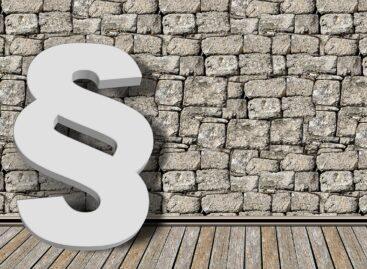 In accordance with EU regulations, compared to the previous ones,…
Read more >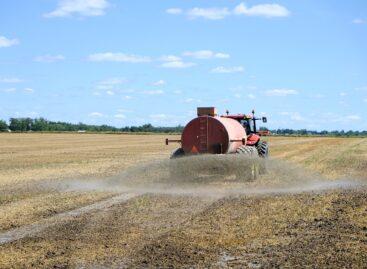 Regulation 2019/1009/EC (VI.5.) regulating the distribution of EU crop-enhancing substances…
Read more >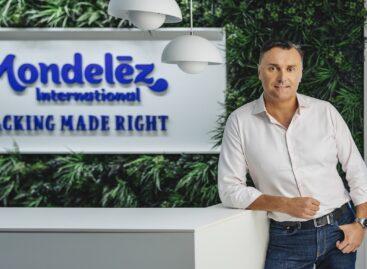 From January 2023, Grzegorz Lis will hold the position of…
Read more >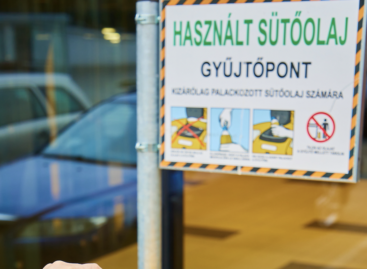 By the end of 2022, the number of used cooking…
Read more >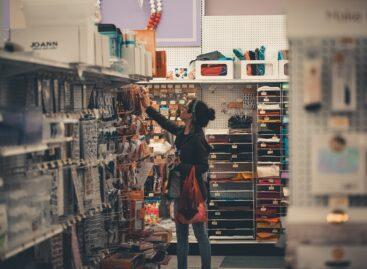 Last year, retail sales in the Czech Republic fell by…
Read more >