The pandemic has a devastating effect on the mood of workers. Fluctuations can explode after the pandemic
The world of work has changed a lot in the last year: while many continue to struggle with mask wearing and coronavirus testing in offices, even more have been working in home office for many months with all its pros and cons.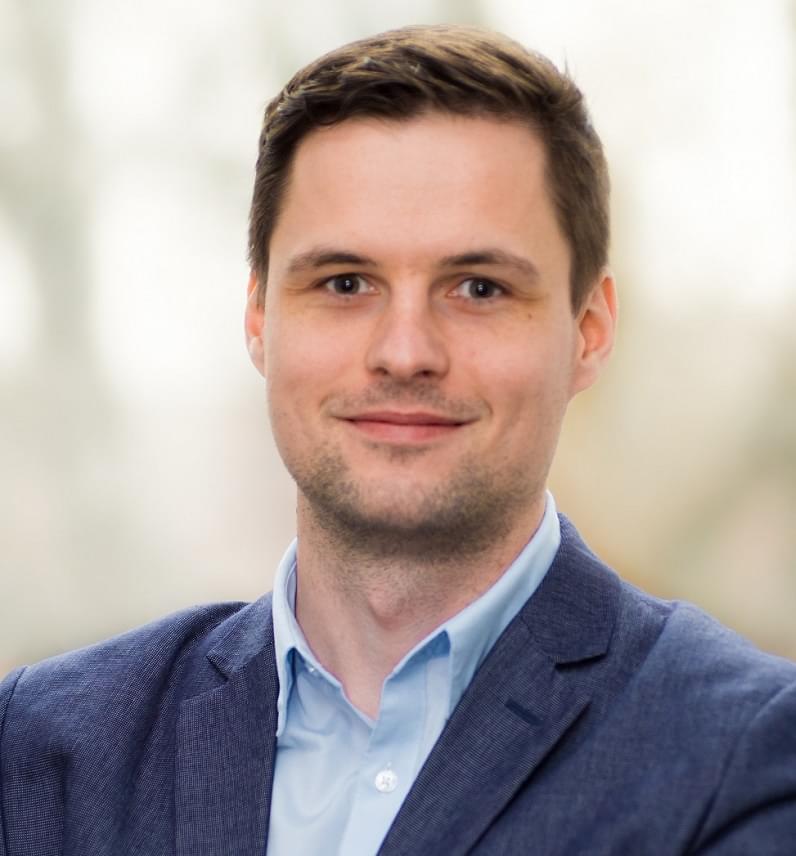 Uncertainty, pandemic fatigue, burnout – almost every Hungarian could experience some of them, which also questioned the leaders and the traditional role of "boss". Who can be a successful leader in the COVID era and what soft skills are essential to keep disintegrating teams together and stop fluctuations? At the LEAD: Leader of the Future online conference, managers from Rossmann, Decathlon, EY and Nokia, among others, spoke about the key challenges of the present and the future.
Related news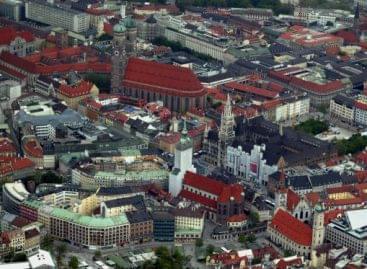 Turnover in German accommodation fell by two-thirds in the first…
Read more >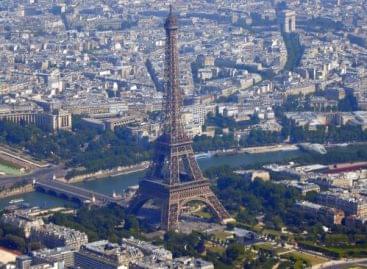 According to preliminary plans, restaurants in France will be able…
Read more >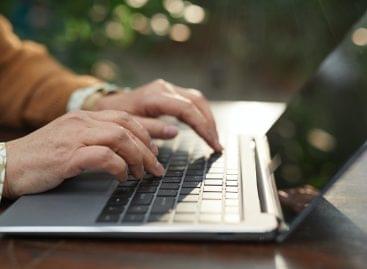 Sorry, this entry is only available in Hungarian.
Read more >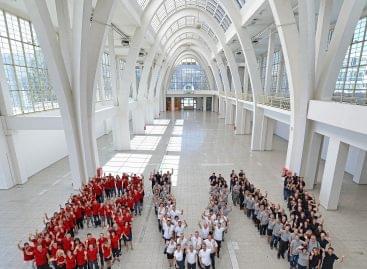 Strengthening contacts with existing customers, new business opportunities and physical presentation…
Read more >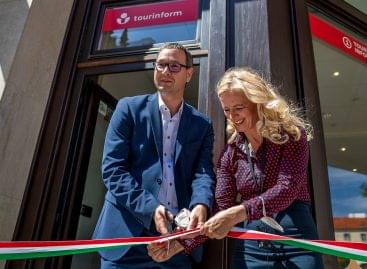 Sorry, this entry is only available in Hungarian.
Read more >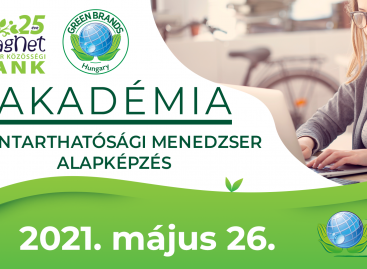 GREEN BRANDS Hungary and MagNet Bank announce Certified Sustainability Manager…
Read more >