More from less in the packaging industry
Márta Enyedi, Sealed Air's food care business development leader told our magazine that they manufacture and sell flexible plastic packaging materials (films, vacuum and vacuum shrink bags) in every part of the world. The company controls the process from raw material to the finished products – they do every work phase in their own factories, by this guaranteeing quality and efficiency. In the Újhartyán factory Sealed Air employs more than 300 people. The factory produces for the European market, using raw material that comes from Sealed Air factories in France, Italy and Germany. Although Sealed Air's main profile is manufacturing and selling packaging materials, they also sell packaging machines developed by the company and help partners with services. The most important expectation from manufacturers is food safety: all of us want to buy fresh and safe food products, therefore the related regulation is becoming stricter in the European Union. At the same time food manufacturers want all-around, ready-made solutions.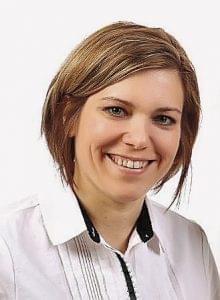 Márta Enyedi
business development leader
Sealed Air
Zsolt Miklós, managing director of Rondo Corrugated Board Kft. spoke about what RONDO Kft. specialises in: designing, manufacturing and selling corrugated boards and packaging solutions, developing packaging systems and providing the related customer services. These days the biggest challenge is to serve customers quickly in the quality that they require, and in connection with this to select those raw materials and suppliers which guarantee that production is cost-efficient. Another important area that the company needs to focus on is information technology and the rapid development in processing information.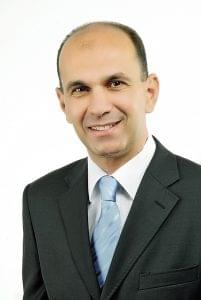 Zsolt Miklós
managing director
Rondo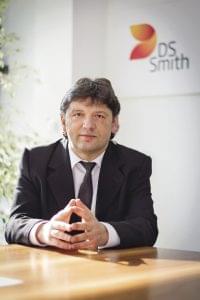 Zsolt Fekete
managing director
DS Smith
Zsolt Fekete, managing director of DS Smith Packaging Hungary told that in 2017 DS Smith strengthened its positions all over Europe. A few years ago the company set the objective of increasing the proportion of paper packaging manufactured from recycled raw material. With the expansion of e-commerce major changes are underway in the packaging industry. In line with these DS Smith developed many safe, innovative and cost-efficient packaging solutions for e-commerce partners. This year DS Smith put a unique, paper-based pallet solution on the market, together with a related packaging system: the PaPillOn range is revolutionary, it is made from recycled paper and thanks to the patented technology with which it is produced, the products are very strong. For instance the pallet's weight is half of a traditional wooden pallet's and it can handle a load of 1,000kg.
Metsä Board is Europe's leading folding boxboard manufacturer. They exclusively use sustainably sourced fresh forest fibre in production. The company's experts told Trade magazine that their premium products are used widely all over the world. Metsä Board's lightweight cartons have been developed to offer the perfect solution for packaging consumer goods, and they also satisfy the needs of the retail and food service sectors too. Products such as MetsäBoard Classic FBB and MetsäBoard Prime FBB not only represent top quality, but they also have outstanding printing characteristics. One of the company's main innovation directions is developing the perfect surface for digital printing. Another typical trend is that more and more retailers want shelf-ready packaging solutions, because they can save lots of time by using these. As the Earth's population is growing, the level of consumption will increase. This is the reason why Metsä Board is working hard within the framework of its Better with Less strategy on developing smart and environmental packaging solutions. //
Related news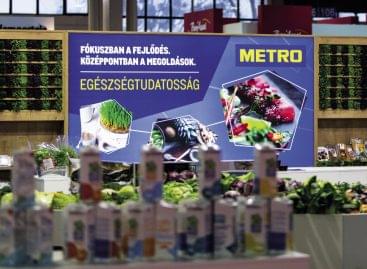 New trends and innovations in packaging Next March the Hungarian…
Read more >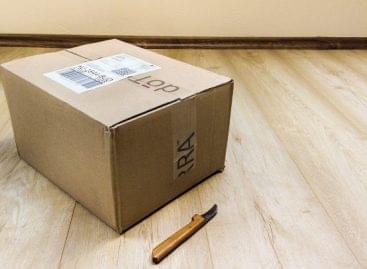 In the last one-year period Doroti Pack Kft. participated in…
Read more >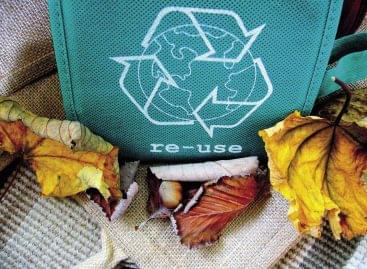 Last year the pandemic brought many uncertainties and in 2021…
Read more >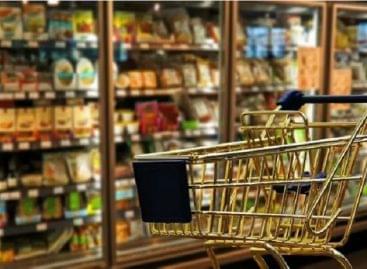 In November, consumer prices were on average 7.4 percent higher…
Read more >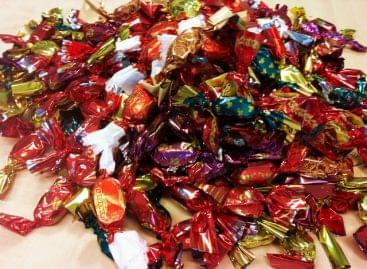 Sorry, this entry is only available in Hungarian.
Read more >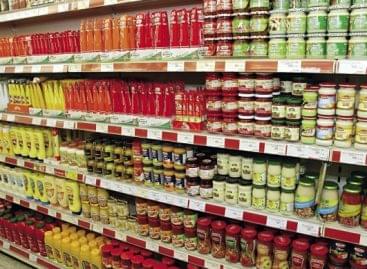 Sorry, this entry is only available in Hungarian.
Read more >