To be and to be seen
András Simon was trained to be a lawyer but had 11 years of of experience as a television journalist when he became the PR manager of Magyar Telekom on 1. January 2007.
I went through the whole hierarchy, after starting as a reporter. In my last position as a journalist, I was editor in chief of the current affairs program " Este". Later, I became the vice president of MTV responsible for programming and finally I was invited to be the PR manager of Magyar Telekom. I believe there is a lot of similarity between what I did as a TV journalist and in PR work, since news and communication needs to be handled in both positions. He foresees a more open communication model than had been used previously. His philosophy is: " It is not enough to be exciting, we also have to look exciting". He is impressed by the size of his new employer, one of the biggest companies in the region. I suspected I would have an exciting task, but reality is far beyond my expectations. Magyar Telekom Csoport is no longer simply a telecommunications company. They are also present in e-commerce, in media and in e-banking.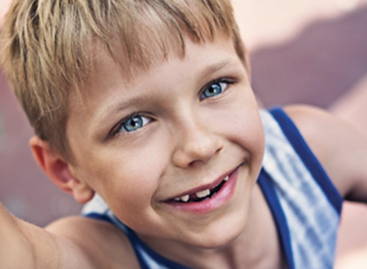 Sorry, this entry is only available in Hungarian.
Read more >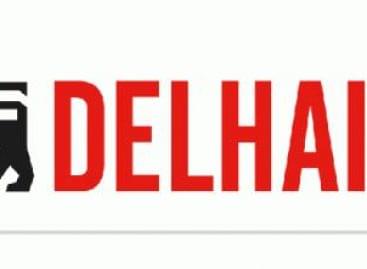 After a successful six-month trial period, Delhaize – the retailer…
Read more >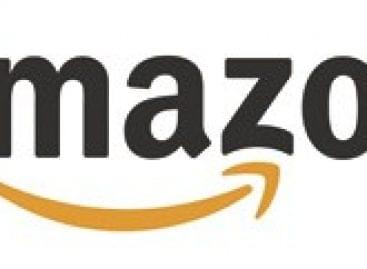 Amazon has launched a new sustainably made collection which includes…
Read more >