Polish Minister of Agriculture: Warsaw is ready to negotiate with Kyiv on Ukrainian grain exports
Warsaw is ready to negotiate with Kiev on grain exports – Polish Minister of Agriculture Robert Telus indicated on Wednesday, responding to the statement of his Ukrainian official partner that day that Ukraine is seeking an agreement on the matter.
Poland is looking forward to the discussions aimed at solving the problem related to Ukrainian grain, and is ready for the negotiations, Telus told the PAP news agency. He emphasized that Warsaw is open to finding a solution that would "protect the Polish market, Polish farmers, and help Ukraine." The minister mentioned grain transit as such a solution, as well as the fact that the list of bans on Ukrainian products should be flexible and can be modified, allowing for example the import of certain products where there is a need for them. At the same time, it would be better if the solution were permanent and implemented by the European Union, Telus added. With the minister's words, Tarasz Kacska, the Deputy Minister of Economy and Trade of Ukraine, responded to the statement given to the Polish commercial radio RMF FM on Wednesday, in which the Ukrainian official underlined that "the first point in Ukraine's plan is to find an agreement with Poland". On Tuesday, in an interview with the Polish daily Rzeczpospolita, Kacska indicated that Ukraine may impose an embargo on Polish onions, tomatoes, cabbage and apples in the coming days. The Ukrainian deputy minister said about this step on Wednesday: it is "the last point in the Ukrainian action plan" and he hopes it will not be implemented. Telus described Kacska's statement on Wednesday as "alleviating the situation that has developed over the last two or three days". "I think Ukraine has reconsidered its previously expressed opinion," the Polish minister noted.
On Monday, Ukraine appealed to the Geneva-based World Trade Organization (WTO) because three EU member states – Hungary, Poland and Slovakia – maintained their ban on the import of Ukrainian grain, contrary to the decision of the European Commission last week. The Polish import ban affects Ukrainian wheat, corn, rapeseed and sunflower seeds.
MTI
Related news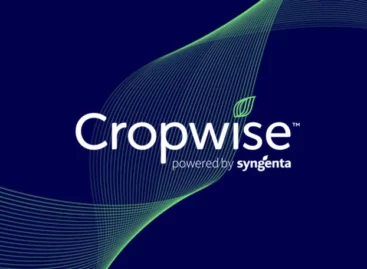 Syngenta's latest digital development, the Cropwise Seed Selector, has arrived…
Read more >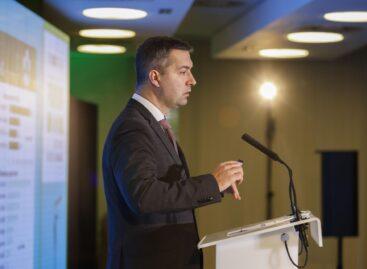 It is good news for farmers that it has been…
Read more >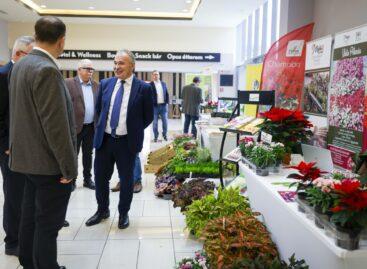 In the KAP Strategic Plan, we continue to maintain priority…
Read more >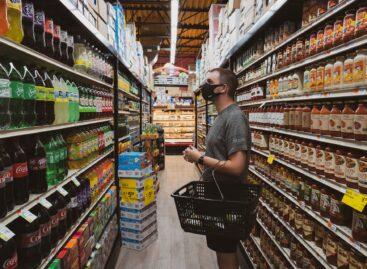 In October 2023, according to both raw and calendar-adjusted data,…
Read more >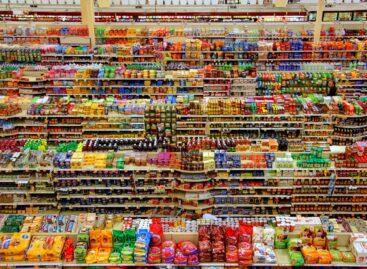 According to the plans of MOHU MOL Waste Management Zrt.,…
Read more >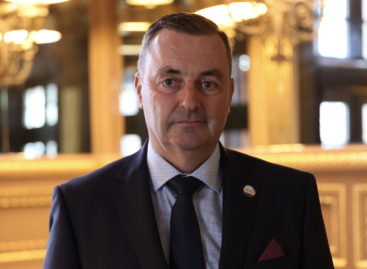 On December 6, 2023, at 12:00 p.m., in the FELIX…
Read more >