Instead marmale honey is comming
Sales of honey rose 14 per cent between 2004 and 2006 while marmalade sales dropped 10 per cent, according to a new study in the UK.
The report by Mintel revealed that honey
has overtaken marmalade in the sweet spreads market, and has become the second
largest sector after jam.
According to the report, jam accounted for 35 per cent of the sweet spreads
market of £89m in 2006, while honey took 26 per cent with sales at £67m, and
sales of marmalade made up 21 per cent of the market with sales of £52m. Peanut
butter then made up 10 per cent of the market, chocolate and nut spreads 5 per
cent, fruit curds 2 per cent, and syrups and treacle one per cent.
 The total 2006 sweet spreads market was
worth £253m, the same as in 2004, but the report says without the growth in
honey sales, the overall market would have "undoubtedly" seen sales
slide.
It said the total UK sweets spreads market is set to rise by just £1m this
year.
China is currently the largest honey-producing nation in the world, with around
a 40 per cent slice of the market. The next biggest producers are the US,
Argentina and Ukraine.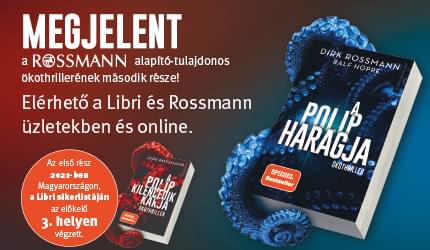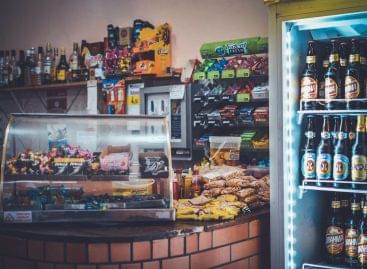 István Nagy spoke in ATV's evening newscast about the fact…
Read more >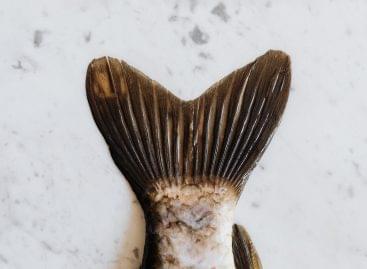 Fish prices have risen, but the increase in consumer prices…
Read more >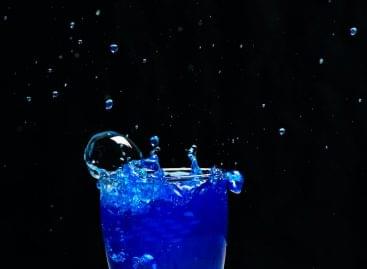 Young people and school-aged children still consume a high proportion…
Read more >