Leisztinger does not not sell his hotel chain
The Hunguest Hotels hotel group will not be sold to a new owner, it remains under the direction of Leisztinger Tamás – informs Népszabadság.
According to the earlier plans; the SCD-estate investor group would access the right and option to purchase the majority stake of the Hunguest Hotels with takeover the 33 percent with a share exchange – reports Index.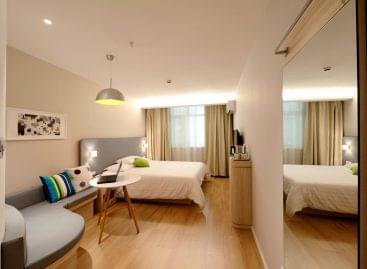 According to preliminary data, the share of activities typical of…
Read more >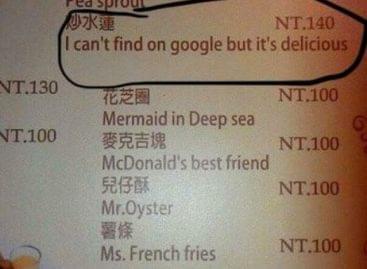 Sorry, this entry is only available in Hungarian.
Read more >
Last year, 4.6 million passengers and 183,000 tons of air…
Read more >