The year of opportunities and challenges in the oral care market
According to Boglárka Hering, GSK's consumer healthcare brand manager, oral care product value sales were growing below the level of the inflation rate in the first six months of 2021, but volume sales were decreasing. GSK stayed the market leader in oral care: in 2020 value sales grew by nearly 2.5 times faster than in the previous year. Discounters located close to residential areas increased their market share to the detriment of drugstores and hypermarkets in both 2020 and 2021.
Tamás Fodor, Naturprodukt Kft.'s key account manager told our magazine that online buying is one of the most dynamically growing areas. Duo- and triopacks and large-sized economical products are gaining ground. Toothpaste sales increased in both value and volume in 2021. Sales are growing fast in drugstores and hypermarkets, while they stagnate or decrease in pharmacies.
Annamária Marinova, Sager Dental Kft.'s Curaprox brand manager revealed that in 2020 they reacted to the restructuring in sales channels – caused by COVID-19 – by focusing more on drugstores with toothbrush products, as they could stay open during the pandemic. Thanks to this the company's sales performance didn't worsen.
Viktória Meleg, Orbico's junior category manager gave an insight into the world electric toothbrushes: the market keeps expanding and in Q1 2021 sales were up nearly 40 percent from the Q1 2020 level. She sees great potential in this market and added that the Oral-B brand kept its market leader position in the electric toothbrush category in 2020.
Multifunctionality is now valued more
Tamás Fodor told Trade magazin that demand is on the rise for multifunctional therapeutic toothpastes. It isn't enough anymore if a product has a whitening effect, it also needs to contain other beneficial ingredients, e.g. gum protection. From Naturprodukt Kft.'s toothpastes the standard 75ml variant is the best-seller, while from mouth wash products 300-500ml versions are the most popular.
Sager Dental Kft.'s Curaprox toothbrushes didn't lose any of their popularity during the pandemic. From the products with different bristle densities sales of the CS5460 trio continued to grow – this product offers an excellent price-value ratio. Recently the company put its softest ever toothbrush, Curaprox Velvet on the market, which is unique due to its12.460 Curen® bristles and is very gentle with the gums. Sager Dental Kft.'s Curaprox also updated its whitening toothpaste range Be you and developed a children's range called Kids.
Full-scale oral care
Boglárka Hering talked to our magazine about the natural trend in oral care, citing the popularity of their two new products, Sensodyne Herbal Fresh fluoride toothpaste with eucalyptus and fennel extract and Parodontax Herbal Fresh. GSK's consumer healthcare brand manager added: instead of simple teeth brushing a full-scale oral care routine is more and more frequent, with dental floss and mouth wash use.
Shoppers can choose from a wide range of Oral-B electric toothbrushes. Viktória Meleg told Trade magazin that products range from low-priced to quite expensive ones, from children's electric toothbrushes to adult variants. These devices keep up with the technological development, for instance there is an Oral-B smarthone app for more efficient and thorough cleaning. This year's new Oral-B electronic toothbrush product is revolutionarily new, thanks to the magnetic technology that generates soft micro-vibrations. //
More than 27 billion forints spent on oral hygiene in a year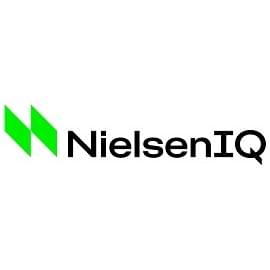 Toothbrush: in June 2020-May 2021 the size of the annual market was a bit below HUF 5.5 billion. Like-for-like value sales rose by 3 percent. 84 percent of toothbrushes sold were manufacturer brands. Drugstores' share in sales was about 60 percent and stores bigger than 2,500m² generated one quarter of value sales. More than 80 percent of the toothbrushes sold were of adult size (in value).
Toothpaste: toothpaste was sold in a volume of more than 2 million litres and a value of HUF 17.5 billion. Like-for-like value sales were up 2 percent. Manufacturer brands saw their sales rise, while private label toothpaste sales stayed put; the former were responsible for 98 percent of toothpaste sales. Drugstores' share in value sales was 50 percent. Whitening toothpastes constitute the biggest segment with a 20-percent market share. More than three quarters of toothpaste sold was of 50-75ml size (value sales).
Mouthwash: in the examined period mouthwash was sold in the value of nearly HUF 5 billion; in terms of volume, sales were at about 2 million litres. Value sales grew by 7 percent and volume sales were up 6 percent. Half of the mouthwash sold contains alcohol and the other half is alcohol-free. Mint was the most popular variant with a more than two-third share in value. Drugstores were the most popular places for buying. //
Related news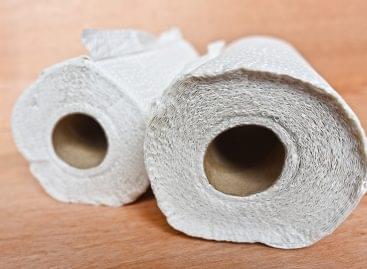 Réka Forgách, Essity Hungary Kft.'s brand manager told our magazine…
Read more >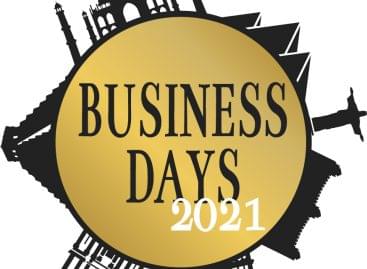 Nearly 800 participants turned up to discuss the 8th wonder…
Read more >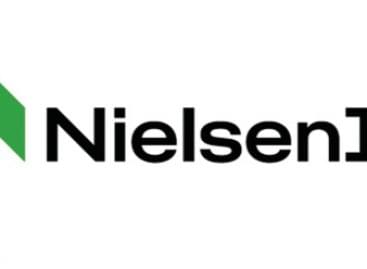 NielsenIQ's online index audits the online sales of retailers with…
Read more >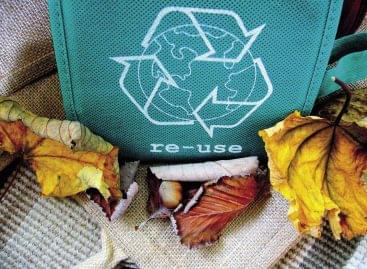 Last year the pandemic brought many uncertainties and in 2021…
Read more >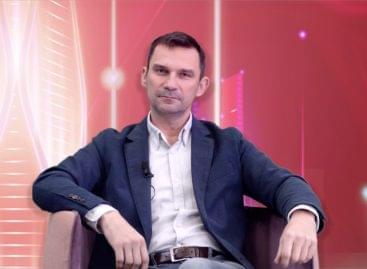 What is the life of a professional soldier like? What…
Read more >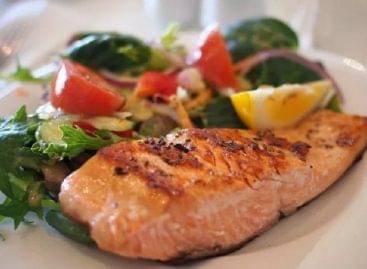 Fish farmers will be able to meet the needs of…
Read more >