Let's turn each day into Christmas with Milka!
Sales by Mondelez in the seasonal segment grew above the average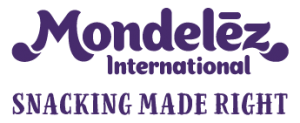 Seasonal confectionery products play a special role in the life of Mondelez, forming a stable pillar in the chocolate category. What is more, Mondelez sales are growing the most dynamically in this segment. For instance sales of the Milka brand got more than 1.5 times bigger in the Christmas season in the last three years. Milka sales increased faster than the market average and the value sales of competitors – informed Gábor Mayer, managing director of the company. He welcomed the premiumisation trend in the market, and told about the growth of private label seasonal sweets sales that Mondelez reacted to this trend by developing the portfolio in the direction of added value products.
Brand manager Judit Szécsényi, (Mondelez Hungary, Czech Republic, Slovakia) added that in 2018 they would be present on store shelves with more products than ever before. New products include the Crunchy chocolate Santa and cute plush figures in Milka gift packs. Market leading Milka Christmas candies return to shops with a new look. Mr Mayer told: Mondelez is proud of the fact that they aren't only present in all sub-segments with Milka, but they also perform very well, for instance last year there were 2 Milka products among the top 5 sales performers in the Advent calendar sub-segment.
Secondary placement will be used even more strongly in in-store communication in 2018, and seasonal Mondelez confectionery products will arrive in stores earlier than ever before. This year Advent calendars will be in focus in the integrated marketing communication campaign. The goal is to turn each day into Christmas with Milka! (x)
Related news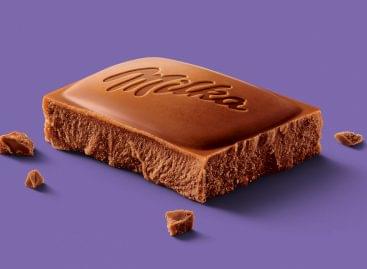 Chocolate design, packaging and formula have been renewed recently –…
Read more >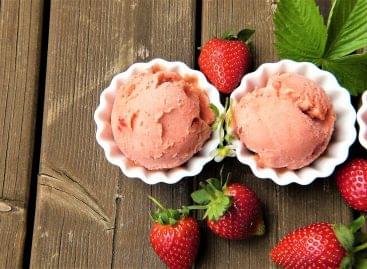 The ice cream market, which stagnated during the pandemic years,…
Read more >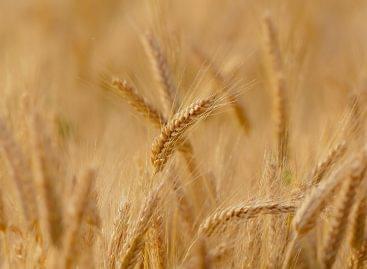 The American food company Mondelez, an international company is expanding…
Read more >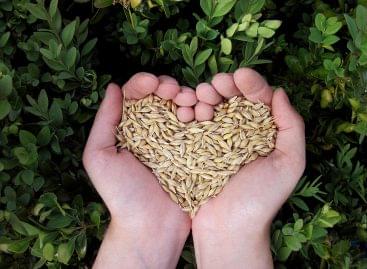 Dr. Oszkár Ökrös, Deputy State Secretary responsible for international relations,…
Read more >
The rules made due to the energy crisis, facilitating logging,…
Read more >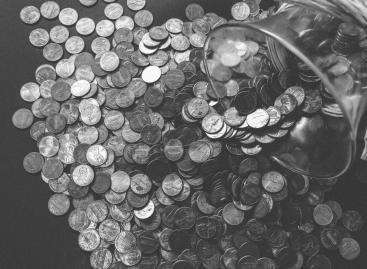 Increase in utilities, fuel changes, transformation of the kata, drought…
Read more >