Attendance record at the third Hungarian Artisan Flavours Fair
About 17 thousand visitors supported the Hungarian producers with tens of millions of forints at the third Hungarian Artisan Flavours Fair. According to their votes, the Mézmúzeum (Honey Museum) became the winner of the event's March edition.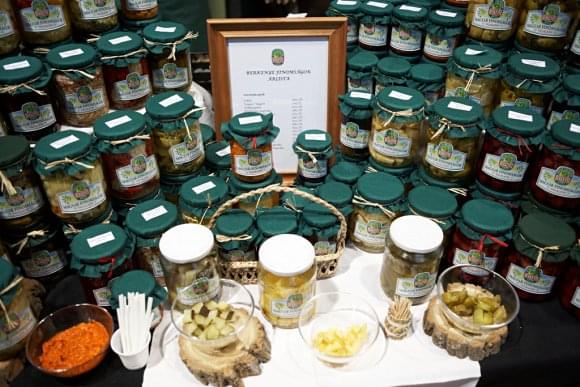 17 thousand customers attended the event, that represented 5000 tastes of 130 producers. The event took place between 9-11 March. The initiative has reached an attendance record. Beside several family-friendly programs (pouring chocolate rabbits, concerts, cooking shows) and gastronomic specialties, the Hungarian caviar which was prepared in Békés county after eight years of preparation, has also debuted,. On the basis of the votes of visitors, the winner of this year's fair became the honey specialties maker Mézmúzeum. Second became the brewery of Békésszentandrás, followed by Sonka Mester on the third place.

…said György Jaksity, chairman of the board of directors at…
Read more >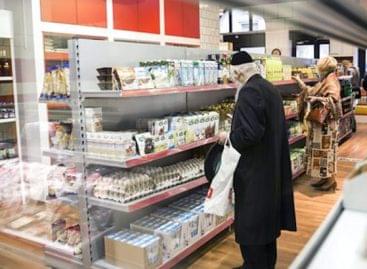 An online conference on the kosher food market, production rules,…
Read more >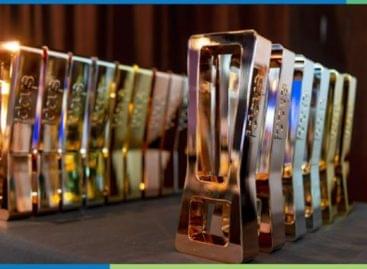 The winners of the Shop! Gllobal Awards were announced. Only…
Read more >