U.S. economy slowly turns into the right direction
The U.S. economy recovery looks robust already we can talk about "self-sustaining recovery" – summarized the USA Today newspaper the opinions of 46 leading economists.
The current 9.7 percent unemployment rate will moderate slowly, but experts believe that there is little danger that the U.S. economy slides back into recession.
The majority of experts believe that unemployment will decrease to 9.4 percent, at the end of the year, while at the end of 2011, it will reach 8.5 percent – reports MTI.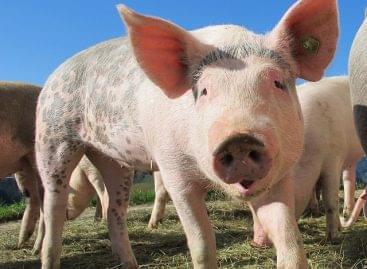 The pig sector is an important strategic area, so the…
Read more >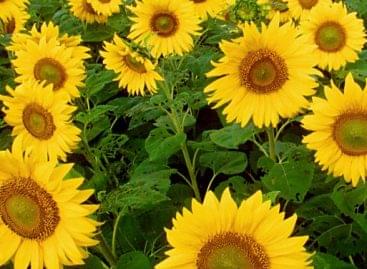 A 10 billion HUF food industry investment will start in…
Read more >
In countries that rely heavily on agriculture, the spread of…
Read more >