Slowly but surely growing traffic in rural restaurants, hotels are opening
With the lifting of restrictions due to the pandemic situation, restaurants, cafes, playgrounds, public parks, shops will be populated in the countryside, and hotels will gradually open. The traffic is growing, but for the time being it is only a fraction of what is usual.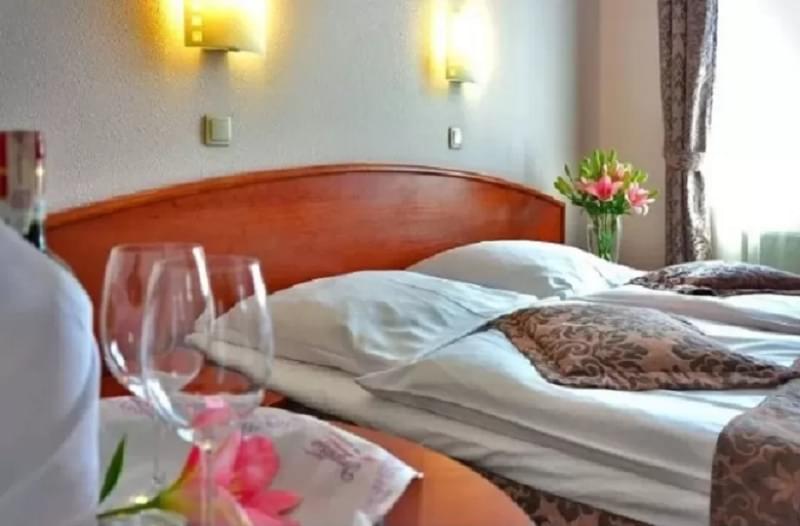 In Kaposvár, most of the restaurants reopened at the beginning of the week, and although there is not much traffic yet, the terraces will be full of guests at lunchtime. Arrivals are usually provided with hand disinfection right at the entrance, and waiters are served in masks and gloves. (MTI)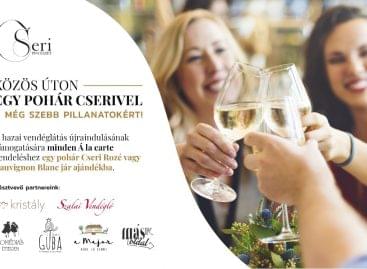 Sorry, this entry is only available in Hungarian.
Read more >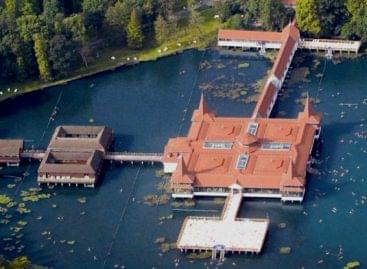 The private accommodation establishments in Hévíz can receive a total…
Read more >