Csaba Lantos: 'We are a lucky generation'
Healthcare can be done in a fair and honest manner – reckons investor and businessman Csaba Lantos, who was Szilvia Krizsó's guest in the latest episode of the Future Talks podcast. He also talked about why it is a good idea to invest in healthcare start-ups and which products or skills can be sold in the global market. Mr Lantos thinks of himself as a generalist, a person who has some kind of knowledge about practically everything. The conversation also reveals what he considers to be the meaning of life, how to enter a new market successfully and what challenges we have to face in today's transforming world.
You can listen to and watch the full conversation at the following platforms by clicking on the links:
Youtube: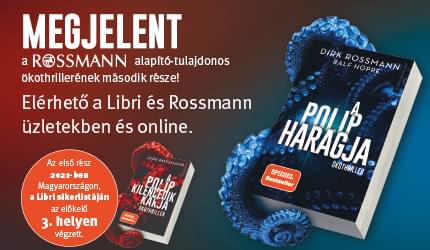 Facebook:
https://www.facebook.com/trademagazin.hu
Soundcloud:
https://soundcloud.com/trade-magazin
Spotify:
https://open.spotify.com/show/1imr2D62BIXEzsr5RNABLu
Trade magazin:
https://trademagazin.hu/hu/rendezvenyek/future-talks-business-podcast/
Every Monday at 17.00 there is a new episode of Trade magazin's business podcast, Future Talks with Szilvia Krizsó.
Related news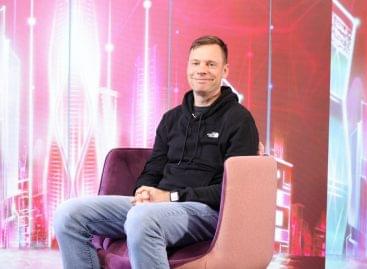 Sorry, this entry is only available in Hungarian.
Read more >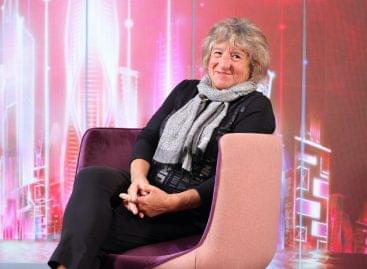 Sorry, this entry is only available in Hungarian.
Read more >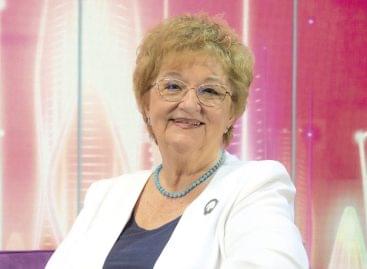 Trade magazin's Business Podcast, Future Talks with Szilvia Krizsó continues…
Read more >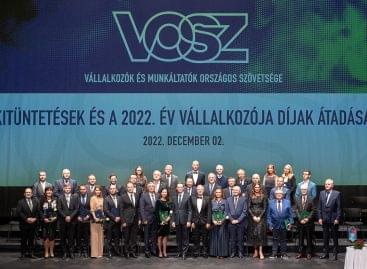 The Entrepreneurs' Day celebration was held for the twenty-third time.…
Read more >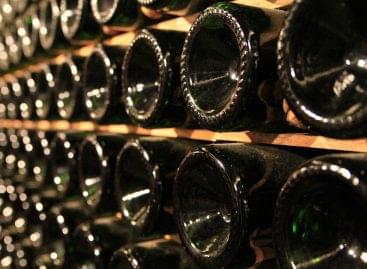 The XXI. Andrew's Day winemaker meeting. At Friday's event, the…
Read more >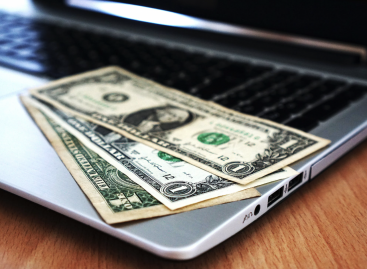 While the wealthy are getting richer, the coffers of representatives…
Read more >