The Russian embargo may cause chain debts in the Hungarian food industry
The Hungarian food companies are already vulnerable, because of the significant black economy. The Russian embargo imposed on EU foods will cause further difficulties.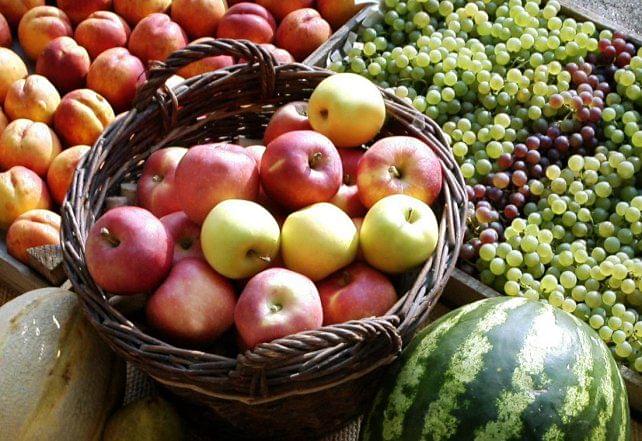 Due to the Russian embargo chain debts may develop in the food sector – the Atradius Credit Insurer warns. According to the Atradius the fact that the Russian customers are seeking for new suppliers, mainly from South America may cause problems in medium and long terms, so the Hungarian companies may face with total market losses.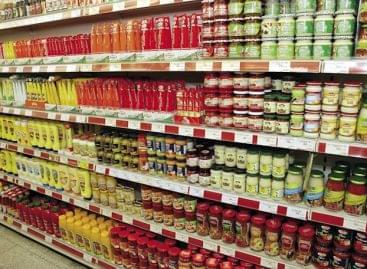 A series of one-month winter seasonal food chain inspections ordered…
Read more >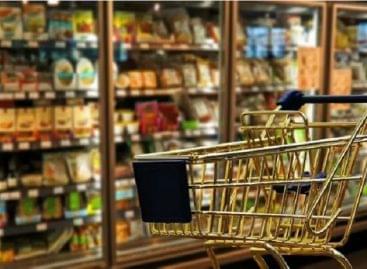 Analysts told MTI that inflation had not slowed last December…
Read more >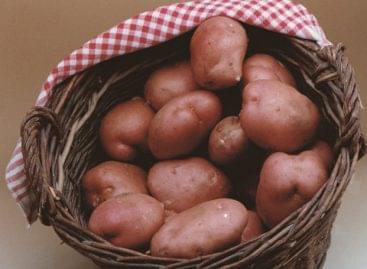 The rise in agricultural purchase prices accelerated further in November…
Read more >