Lali is back in the race again
The Gold Friday program of Aranyászok – created by the Human Telex Advertising Agency for the third year – is on the shortlist of EFFIE again and will compete this year in the Food / Drinks category. The Gold Friday campaign last year won the advertising effectiveness competition.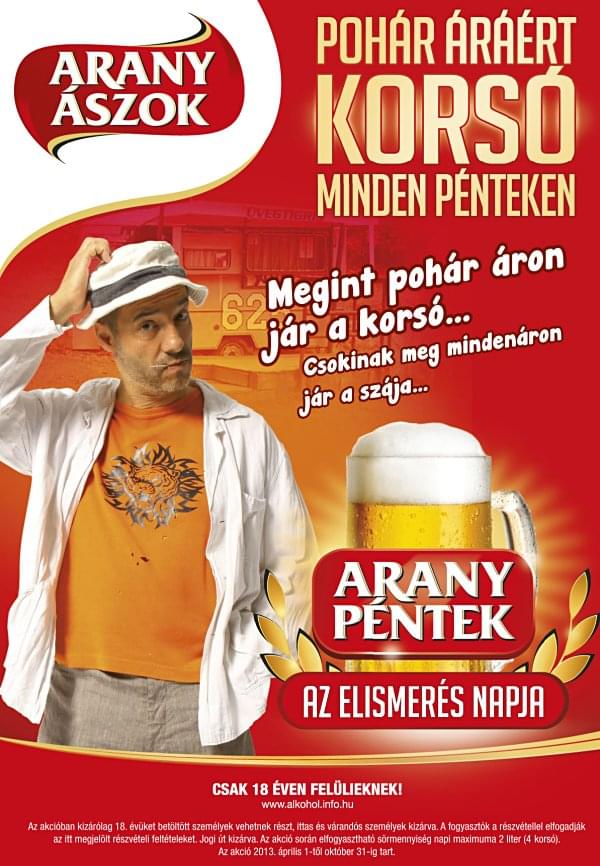 "We are proud of the Golden Friday (Aranypéntek) as one of the most successful activity of the recent years. Its success can be measured in market sales as well as in many consumer reviews" – said Sommer Ádám, Marketing Manager of Dreher Breweries Ltd.
http://youtu.be/EcBzX1sz0h8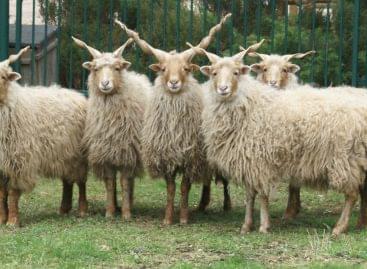 The racka sheep were driven over the Nine-Hole Bridge on…
Read more >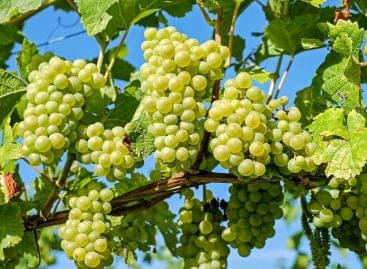 Half of the vineyards have been renewed in Hungary in…
Read more >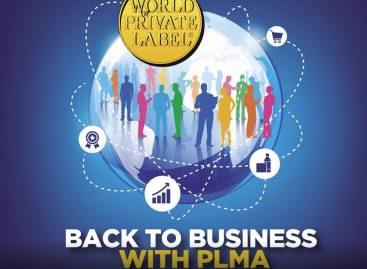 Live events back in Amsterdam: PLMA's "World of Private Label"…
Read more >