Research: the elderly are more environmentally conscious when buying drugstore products
The Hungarian population is price sensitive, somewhat skeptical and not really informed about environmentally friendly cosmetic and hygiene products. Protecting animals for young people and minimizing waste is more important for older people when choosing a product, according to Rossmann Hungary's representative research.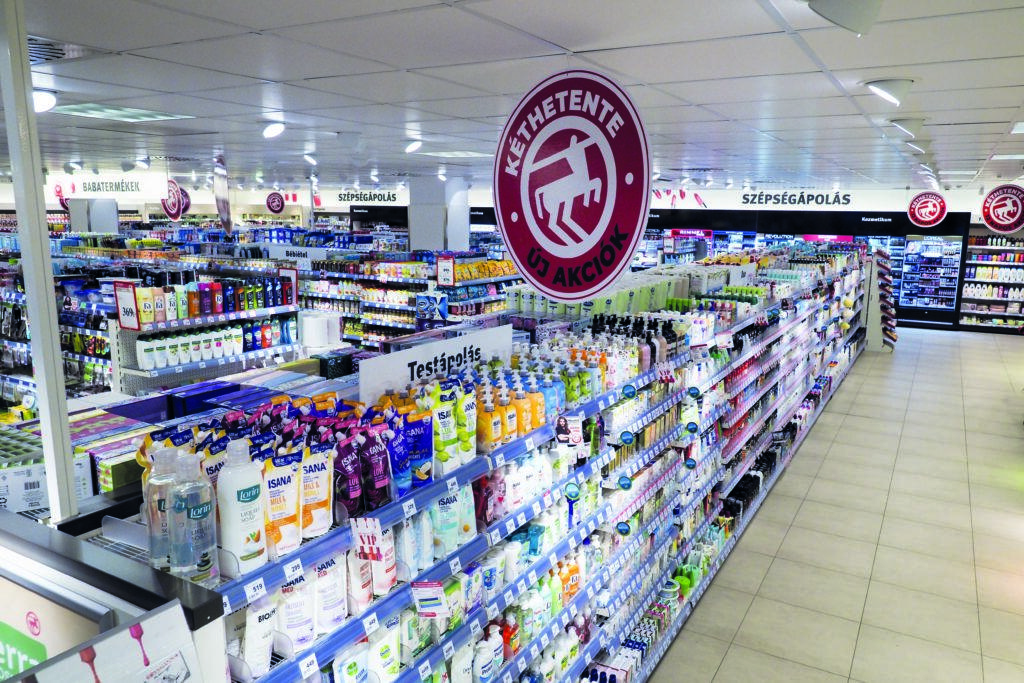 A quarter of the respondents cannot decide whether a particular cleaning or washing agent or cosmetic is environmentally friendly, and only 20 percent of them consistently choose sustainable products. In the future, however, more than 80 percent would buy environmentally friendly drugstore products.
Based on the data of a representative survey of 500 people carried out by the NRC market research company on behalf of the company, Hungarians take sustainability aspects relatively uniformly (not) into account when purchasing cosmetic and hygiene products, the differences are mainly in the consumer habits of women and men: for example, while women 40 sustainability of a drugstore product is important to 29 percent of men.
Related news
Both the economy and the FMCG sector had an eventful…
Read more >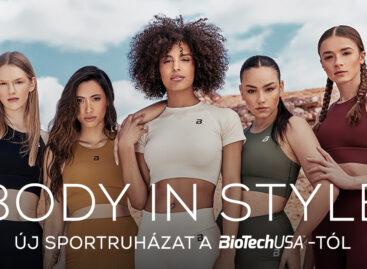 As one of Europe's largest and most dynamically growing manufacturers…
Read more >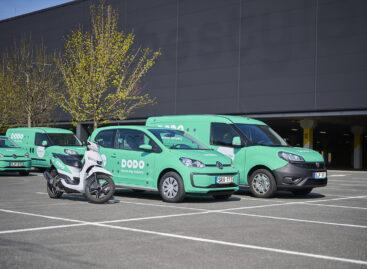 Almost 40 percent of online purchases in Hungary fail because…
Read more >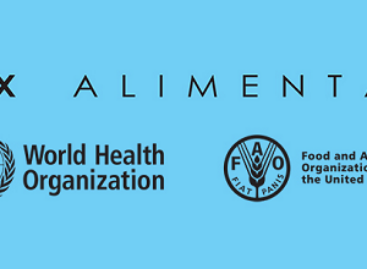 This year, June 13-16. The 60-year-old FAO/WHO Codex Alimentarius Committee…
Read more >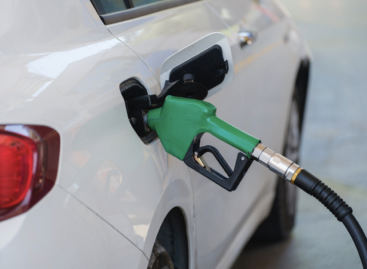 The domestic Auchan, celebrating its 25th birthday, awaited its customers…
Read more >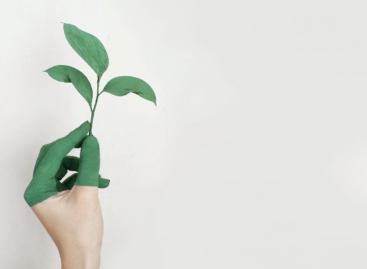 This year, OFA Nonprofit Kft. announces the highly successful Responsible…
Read more >