Small breweries strenghtens with special beers
A dramatic decline occured in the number of small breweries in Hungary: more than 300 breweries were operating in the time of the millennium, now only 50 left.
Today, only the small breweries brewes Hungarian beer, because multinational companies bought the Hungarian factories.
According to Vaskó György, Chairman of the Small Breweries' Advocacy Association, the small breweries should not compete with the large factories, rather invade the forgotten special territories to strengthen their position – reports Magyar Nemzet.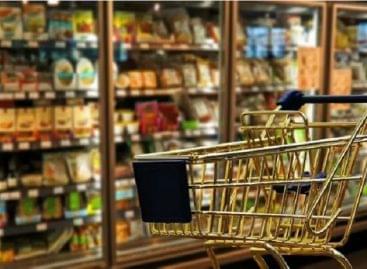 In November, consumer prices were on average 7.4 percent higher…
Read more >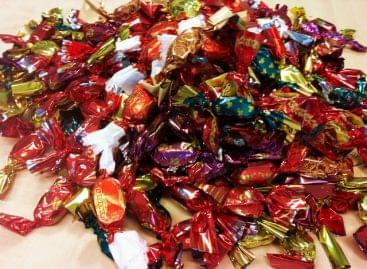 According to the consumer protection study commissioned by the Ministry…
Read more >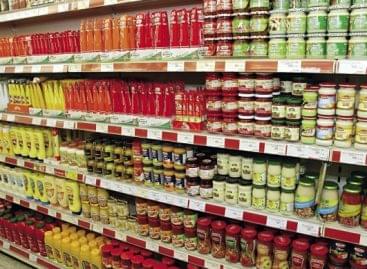 In November, inflation rose by 0.9 percentage points and core…
Read more >