Special tax on fast food supply
The Romanian Ministry of Health would introduce a new tax for fast-food products, announced Cseke Attila Minister, who said that tax should be paid after fast-food, sweets and carbonated soft drinks.
According to the Minister – just like in the case of passion tax (spirit drinks and tobacco) –  the producers should pay a tax after these products.
The new tax would be the own income of the Health Ministry that could spend the amount on investments, health care finance programs, as well as medicines and medical care expenses. Similar taxes are existsing in other EU countries such as France, Germany and Great Britain – reports penzcentrum.hu., after kronika.ro.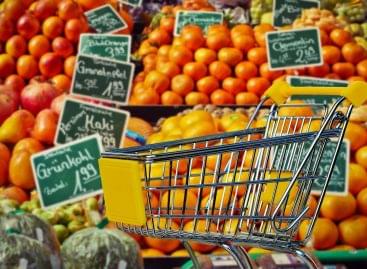 According to the latest analysis of Equilor Befektetési Zrt., GDP…
Read more >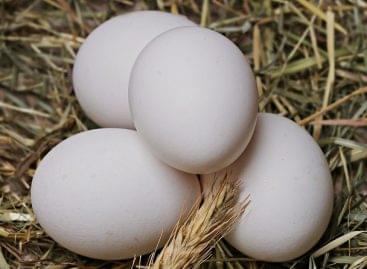 Thanks to agricultural development subsidies, Hungary can become self-sufficient from…
Read more >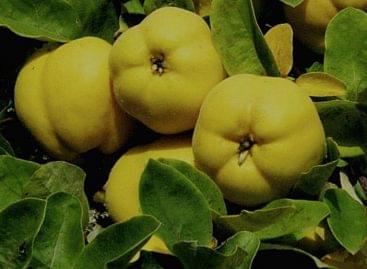 With a decree published by the European Commission on Tuesday,…
Read more >