Secrets from Heineken
Did you know that every second 50 000 people clink glasses with Heineken, and the star symbol in the brand's logo is the symbol of ancient brewing masters? Everyone all over the world's knows the Dutch beer, but we only know little about its past and true values. With the new packaging, Heineken draws attention to the stories barely known.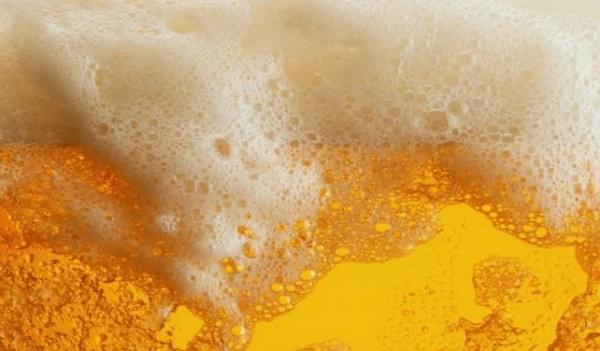 The aim of the autumn campaign of Heineken this year aims to learn more about the brand's past and present. The brand refreshes its appearance as the part of the initiative to be able to tell more stories to the consumers.
Related news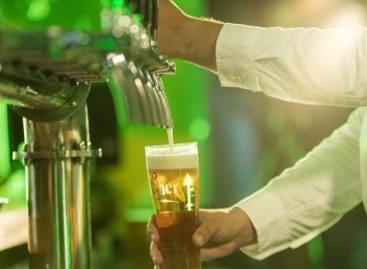 Sorry, this entry is only available in Hungarian.
Read more >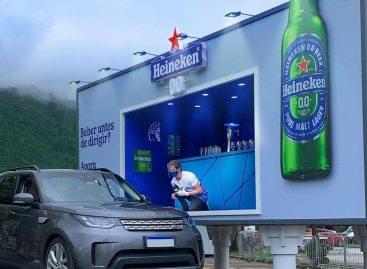 In Rio de Janeiro, Heineken created a functional bar billboard…
Read more >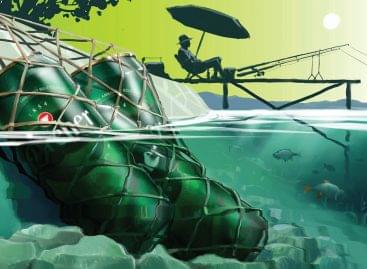 When it comes to Lake Balaton, there are many people…
Read more >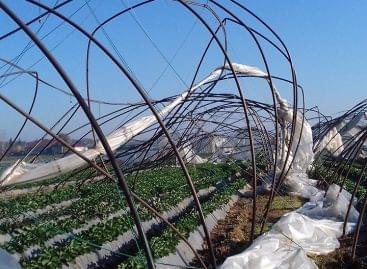 The collection, utilization or disposal of waste has an impact…
Read more >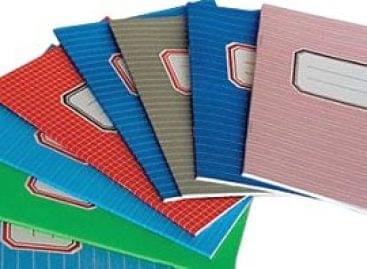 From 12 to 27 July 2021, offerista group conducted an…
Read more >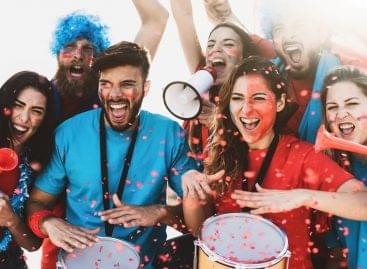 Consumption tends to pick up in the summer, and before…
Read more >