The demand for premium Hungarian ground paprika is also high abroad
Hungarian premium-quality ground paprika is a sought-after product abroad. Although climate change and rising production costs are a challenge, the sector can be strengthened through more effective technological solutions, greater organization, and stronger marketing, according to the overview of the National Chamber of Agrarian Economy.
Hungary's foreign trade balance of ground paprika is positive: while we primarily import lower value "mass products", the majority of our exports are premium products with high added value. Despite strong Spanish and French competition, Hungarian paprika has a place on the international market, and there is a high demand for products made from Hungarian raw materials. In this respect too, distinguishing products from "mass products" and products with protection of origin and their own image can play a major role. Kalocsai and Szeged paprika powder have European Union protection of origin, but their marketing abroad needs to be further strengthened.
It is not profitable to grow hot peppers
In addition to the fact that the foreign trade balance of ground paprika still shows a surplus in terms of value, overall, our imports of paprika are twice as much as exports. In our country, paprika cultivation is mainly concentrated in the counties of Bács-Kiskun and Csongrád-Csanád, as well as in the production districts of Szeged and Kalocsa. The crop area has almost halved in five years, from 1,739 hectares in 2018, it has decreased year by year, and in 2023 it will not even reach 1,000 hectares (950 hectares). One of the reasons for this is that compared to the 20-30 tons per hectare, which is considered economical, the average yield has been around 8-9 tons in recent years. In other words, even with the contracted prices for most non-intensive producers, production is economical in all cases. As a result, many producers, mainly smaller ones, have given up cultivation, and the sector is undergoing market clearing and reorganization.
In addition to ground flour, other products are becoming more and more important worldwide
Thus, for example, the market for smoked ground beer, which is very popular in Spain, is also expanding in Hungary. In addition, there is a continuous and increasing demand for creams made from hot peppers, as well as natural or flavored sauces.
The production cost of paprika has approximately doubled in the last decade, the total cost can reach up to five million forints per hectare
Harvesting accounts for almost half of the expenditure, but weeding is also significant. It can be said that, basically, intensive cultivation – whether on a large farm or on a small garden or small farm – can be considered profitable. Challenges arising from climate change – for example, sudden and large temperature changes between daytime and nighttime temperatures, as well as UV radiation that causes sunburn – represent considerable stress for plants and affect the yield. Furthermore, the monsoon-like precipitation, which is becoming more and more typical, also causes significant damage. In particular, during the raw material production of premium products with a higher added value, a shift towards cold forging may be justified. In addition, producer integration means progress in terms of technology, efficiency, and competitiveness – there are several good examples of this in the sector in our country as well.
NAK
Related news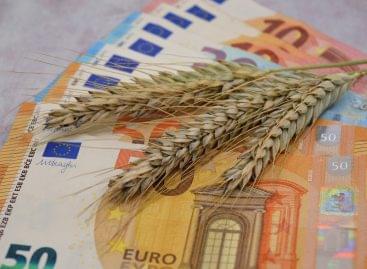 By the end of November, 125,000 farmers had received an…
Read more >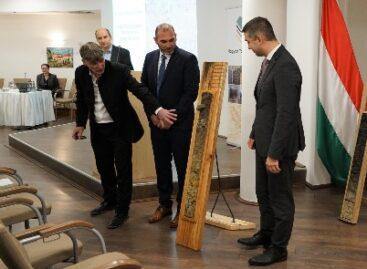 This year, the soil profile in Hódmezővásárhely was awarded the…
Read more >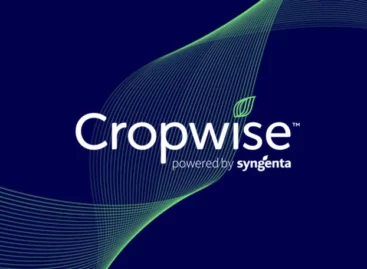 Syngenta's latest digital development, the Cropwise Seed Selector, has arrived…
Read more >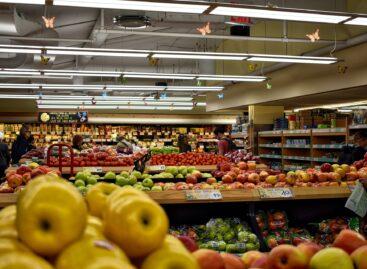 After the strengthening experienced in the first half of 2023,…
Read more >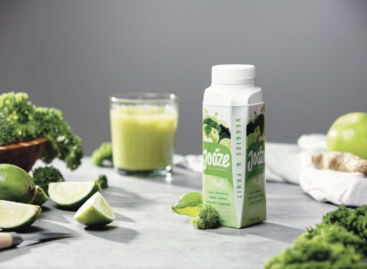 According to the 2023 Tetra Pak Index, when purchasing food,…
Read more >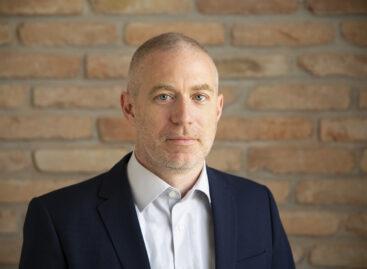 The most investments are expected in the field of ESG…
Read more >